A PROTECTIVE TRIO INSPIRED BY NATURE
G
x

Media – triple antioxidant protection for improved embryo viability

Reactive oxygen species are ubiquitous throughout any given IVF cycle. And they pose a significant threat to your embryo culture. To keep your embryos out of harm's way, we have developed Gx Media
– a unique triple antioxidant protection for improved embryo viability. The three antioxidants have been added to our gamete-handling media (Gx-MOPS PLUS™), IVF media (Gx-IVF™), and culture media (Gx-TL™) to form a protective barrier against oxidative stress. Making sure your embryos are safe and sound throughout the entire IVF cycle. Not approved for sales in all countries e.g. CE-countries
Oxidative stress - effect on embryo development
Gametes and embryos are highly sensitive to oxidative stress. When outside the body, they are deprived of the natural detoxification system. At the same time, manipulations during IVF correlate with numerous external risks such as: unphysiologically high oxygen concentration during the entire culture period or during some procedures (high oxygen is detrimental by itself); reactive oxygen species (ROS), which are produced as a byproduct of aerobic cellular metabolism; quality of plasticware and oil overlay, which may provoke an increase in ROS synthesis; shear stress, possible temperature fluctuations and light exposure. These factors can decrease developmental capacity and viability of resulting embryos. Importantly, once a gamete or embryo has been exposed to a specific stressor, it is common for them to be more sensitive to any additional burden, highlighting a paramount importance of complex stress protection during IVF treatment.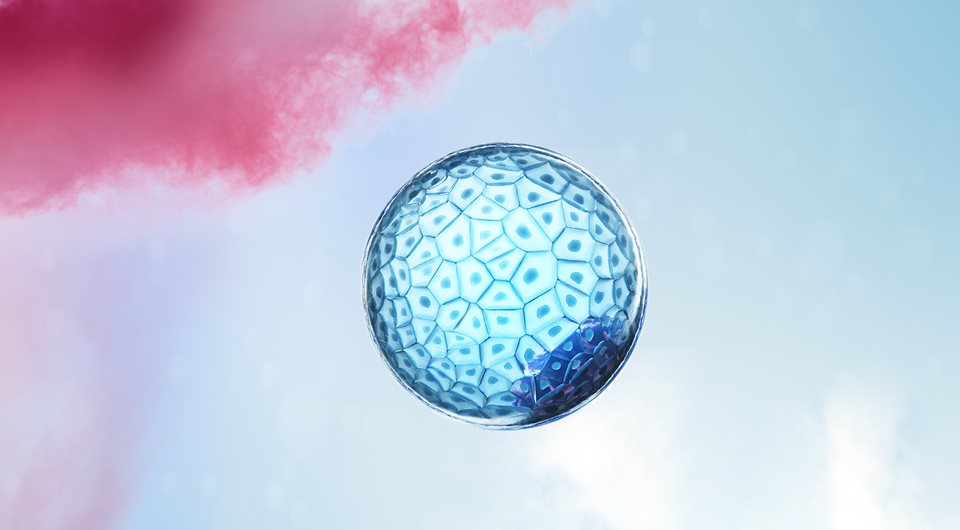 Improving embryo viability
The three antioxidants we have selected have a highly beneficial effect on embryo development when used individually and to a greater effect when in combination.


Acetyl-L-Carnitine, Alpha-Lipoic Acid and N-Acetyl-L-Cysteine have a highly beneficial effect on embryo development when used in combination.1, 2


Improved embryo viability and trend towards increased pregnancy rate.3, 4, 5


Benefits are greatest at 20% oxygen but are also present at 5% oxygen.1, 2


The three antioxidants should be present in gamete-handling media, IVF media and culture media.1, 2, 3, 4, 5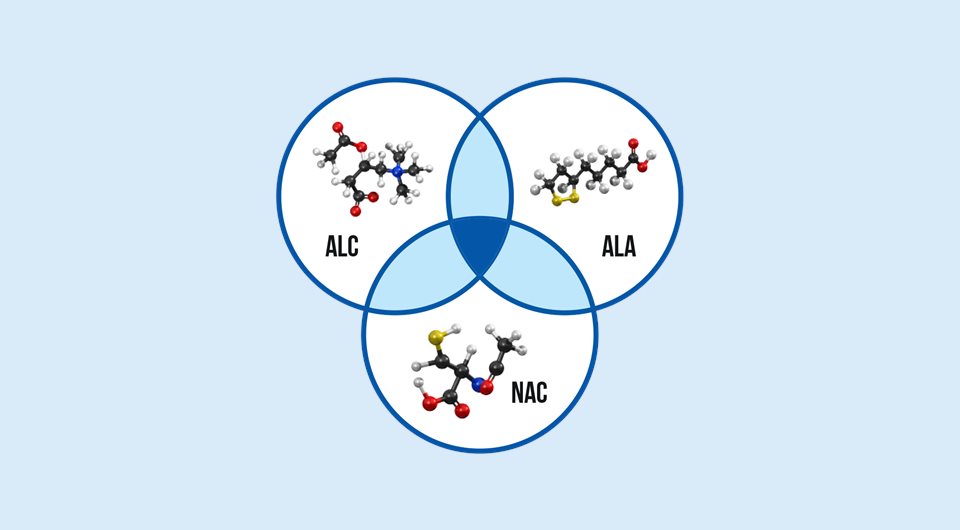 Triple antioxidants working together
Gx-series media promote protection against ROS inspired by a natural detoxification system. Glutathione (GSH) is a vital component of endogenous antioxidant complex, but it has a low bioavailability and is not stable in aqueous solution. However, its precursor N-acetyl cysteine (NAC) is a durable molecule and can diffuse directly into the cells for de novo GSH synthesis, strengthening cellular protection against ROS. When NAC is acting together with two other antioxidants acetyl-l-carnitine (ALC) and alpha-lipoic acid (ALA), their cumulative effect is synergistic. All together they stimulate GSH synthesis, promote detoxification and act as free radical scavengers.
Acetyl-L-Carnitine improves oocyte chromosomal structure and blastocyst development while reducing apoptosis. 7
Alpha-Lipoic Acid significantly improves embryo development to the blastocyst and increases cell numbers at 20% oxygen.6
N-Acetyl-L-Cysteine increases glutathione (GSH) levels, cleavage and blastocyst rates. 8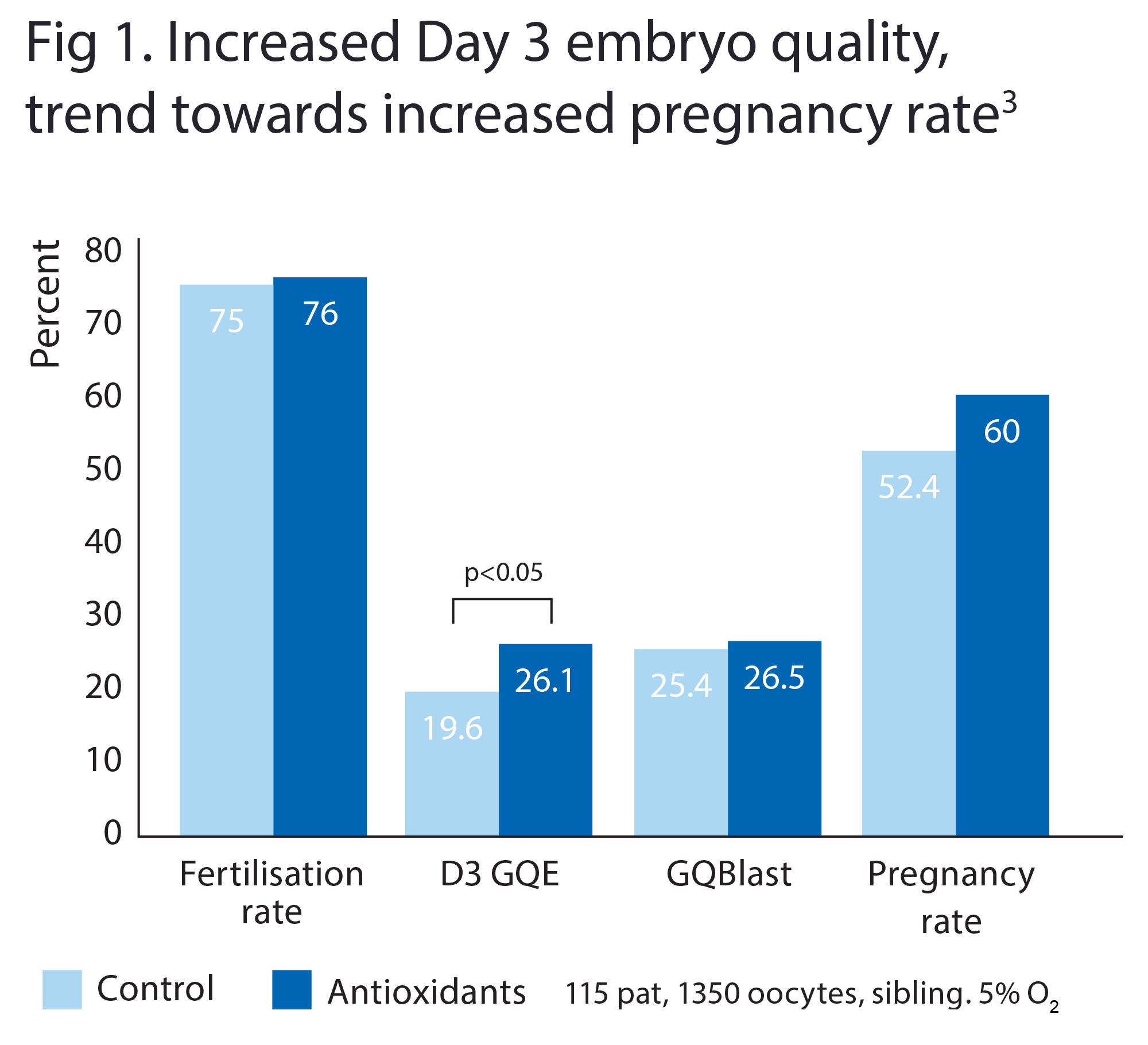 The safety and efficiency of the combination of antioxidants have been investigated in a multicentre trial. The study by Yoshida et al., used antioxidants in the oocyte handling, IVF, and culture media. The investigators found a significant increase in day 3 embryo quality and numerically higher pregnancy rates for the antioxidants group. (GQE = Good Quality Embryos)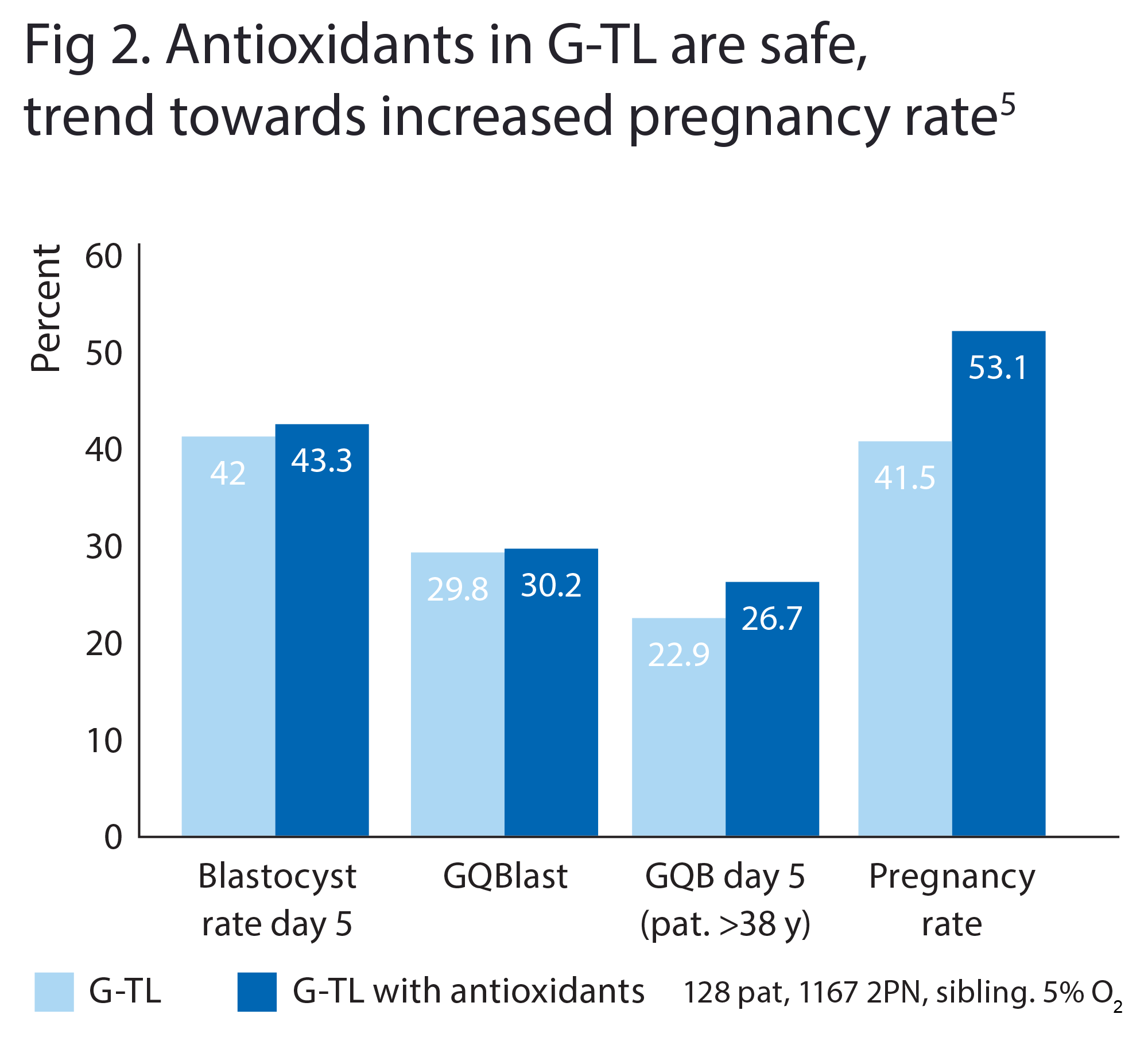 In the study by Hardarson et al., participating centres investigated the effect of antioxidants in a single-step culture system, G-TL with or without the antioxidants. The investigators found no significant differences in any embryo development endpoint and, as with the study Yoshida et al. 2018, they observed numerically higher pregnancy rates for the antioxidants group. Clinical trials designed to investigate the effects of the antioxidant combination on clinical outcome parameters are ongoing. (GQB = Good Quality Blastocyst)
David K. Gardner about antioxidants in culture media moving into the future
Consistent with our holistic approach of growing embryos, optimising the culture media and the environment using time-lapse incubation, I see that the inclusion of the triple antioxidants (or Gx Media) from gamete collection all the way to embryo transfer is a very important component to reducing stress and maintain the viability of our embryos in the laboratory.

- Prof. David K. Gardner at School of BioSciences and Scientific Director at Melbourne IVF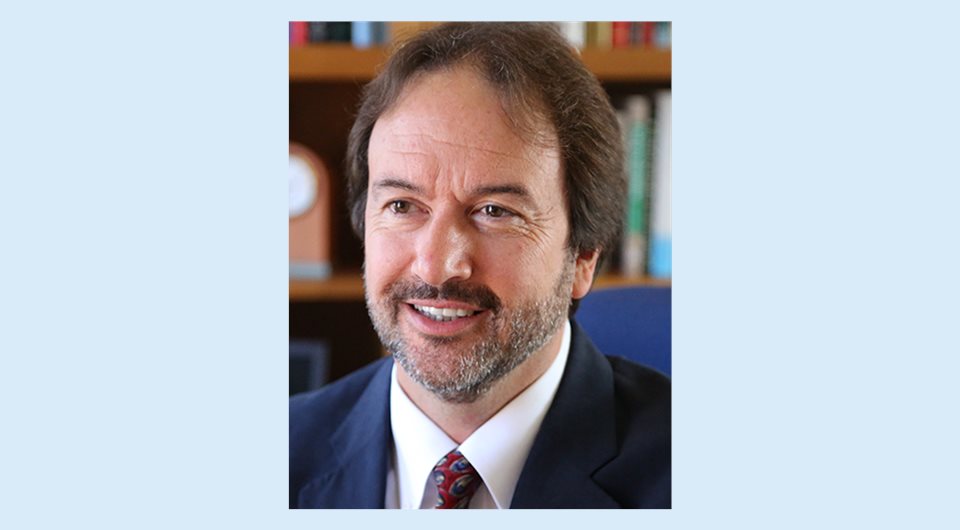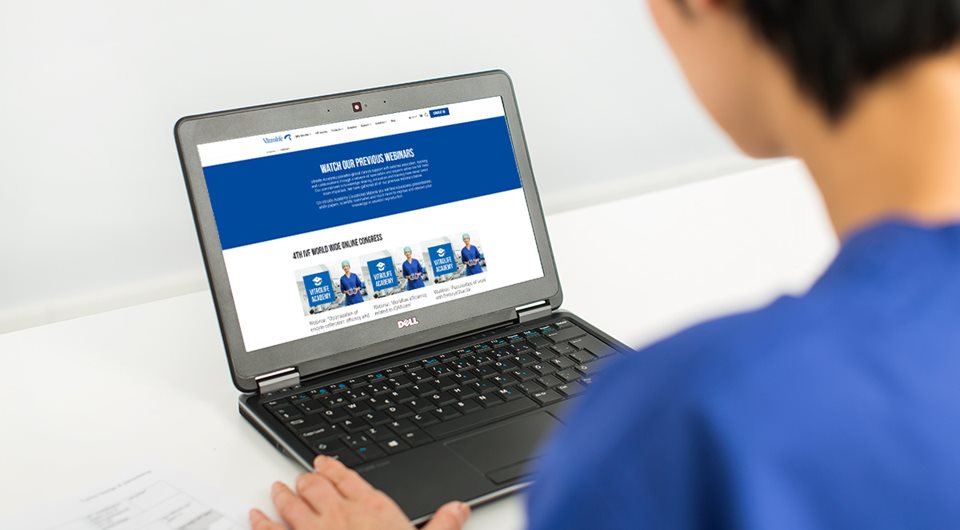 Webinar: 'Antioxidants in human IVF - An innovation in culture media'
In this webinar Professor David Gardner is discussing the importance of antioxidants as an element of ART media and the potential for improved embryo viability. He is sharing his experience leading to the development of culture media complemented with a unique mix of antioxidants, additionally discussing the results from current clinical studies.
This live webinar was held in August 2021.
Watch webinar
Extensively quality tested
Gx Media have gone through the same rigorous quality testing as all our other Vitrolife products. The mouse embryo assay (MEA) is the most valuable tool Vitrolife has to ensure safe and consistent products. Read more about how we perform MEA.
Read more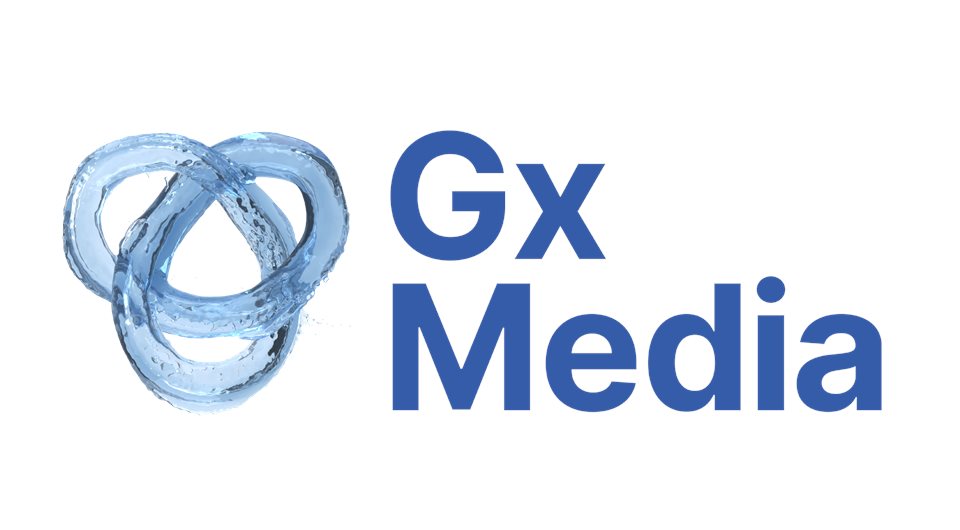 References
Truong TT, Soh YM, Gardner DK. Antioxidants improve mouse preimplantation embryo development and viability. Hum Reprod. 2016 Jul;31(7):1445-54.
Truong T, Gardner DK. Antioxidants improve IVF outcome and subsequent embryo development in the mouse. Hum Reprod. 2017 Dec 1;32(12):2404-2413.
Yoshida A, Kuramoto T, Tanaka M, Mitzumoto S, Montag M, Gardner DK. Antioxidants in IVF and culture media significantly improve human embryo development: A prospective randomised multi-centre trial. P-136, ESHRE 2018.
Mizumoto S, Watanabe H, Nagao Y, Tanaka K, Murakami M, Montag M, Kuramoto T. Prospective randomized sibling study on gamete preparation, insemination and subsequent culture of human oocytes in a time-lapse system using media systems with and without antioxidants. P-221, ESHRE 2021.
Hardarson T, Schmidt J, Gunnarsson K, Westin C, Bungum M, Westlander G, Gardner DK. Culture media including antioxidants compared to standard media: prospective randomised sibling study. Fertil Steril. 2018 Sep;110(4S):Supplement E51.
Abdelrazik H, Agarwal A, Kader A, Eyada MMK, Sabanegh E, Sharma R. L carnitine has a potent antioxidant effect in the mouse embryos culture media. Fertil Steril. 2007 Sep;88(S1):Supplement S317.
Linck DW, Larman MG, Gardner DK. α-LIPOIC acid: an antioxidant that improves embryo development and protects against oxidative stress. Fertil Steril. 2007 Sep;88(S1):Supplement S36-S37.
Furnus CC, de Matos DG, Picco S, García PP, Inda AM, Mattioli G, Errecalde AL. Metabolic requirements associated with GSH synthesis during in vitro maturation of cattle oocytes. Anim Reprod Sci. 2008 Dec;109(1-4):88-99.
Ueno S, Ito M, Shimazaki K, Okimura T, Uchiyama K, Yabuuchi A, Kato K. Comparison of Embryo and Clinical Outcomes in Different Types of Incubator Between Two Different Embryo Culture Systems. Reprod Sci. 2021 Aug;28(8):2301-2309.