Vitrolife Academy Online
LOG IN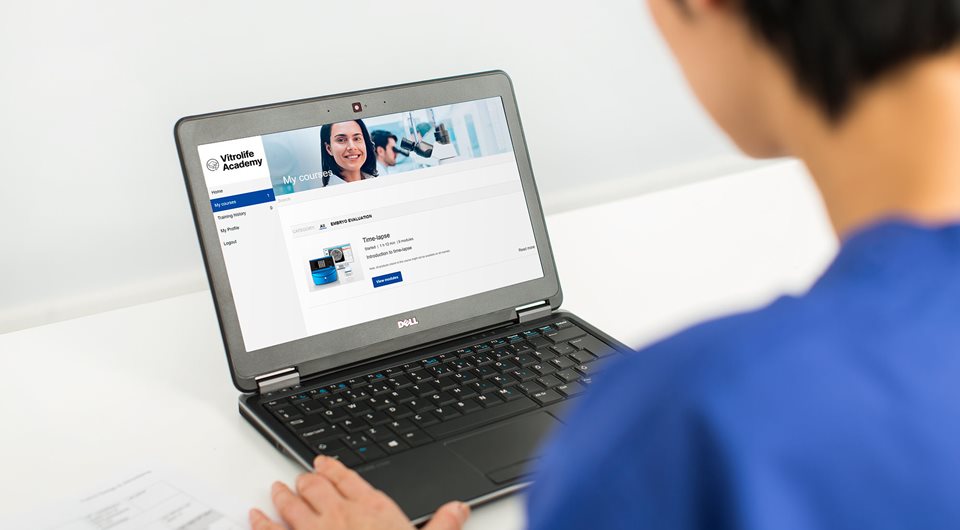 Online training at your convenience
The Academy emphasises the complete product and procedural solutions provided by Vitrolife to IVF clinics to increase efficiency and improve clinical outcome. Vitrolife Academy Online offers online training on demand, a complement to our other courses and workshops.
Request an account and get ready to deepen your knowledge!
Request Academy Online account
Getting started with Vitrolife Academy Online
Watch this short video to see how you easily get started with Vitrolife Academy Online and watch a short overview of what is available. If you already have an account, just log in and take part of the online training. If you would like an account, please request one here.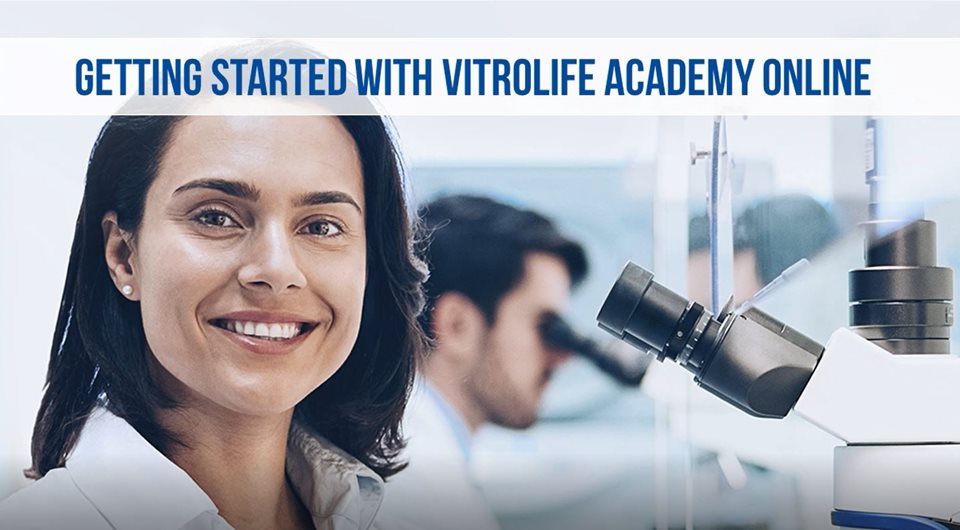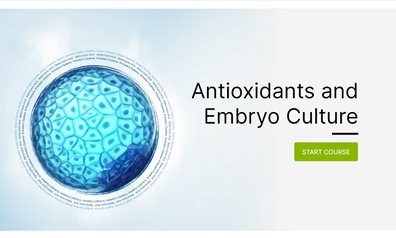 Antioxidants and embryo culture
In vivo, cells are protected by antioxidants, whereas in vitro, gametes and embryos are exposed to oxidative stress. Therefore, a new combination of antioxidants has been established to improve in vitro development.
In this e-learning, we will have a look at some data on antioxidants showing benefits to embryo development and transfer outcomes.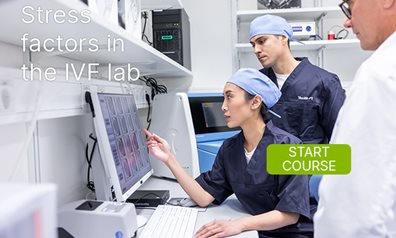 Stress factors in the IVF laboratory
This course will help you identify the unique stress factors embryos are exposed to during assisted reproductive technology. We look at different sources of stress in the culture environment, laboratory environment as well as those created through procedural handling and how one can mitigate these factors.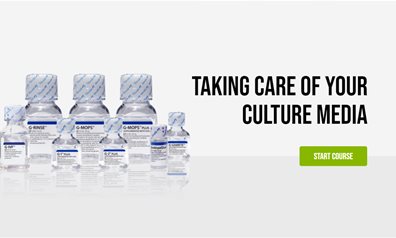 Taking care of your culture media
Culture media is an extremely important part of your embryo culture system, and it is crucial to understand how culture media should be handled and stored. In this course you will get an overview of how culture media is being prepared for storage and shipping at Vitrolife and how the culture media should be received, unpacked and stored once it arrives in the laboratory.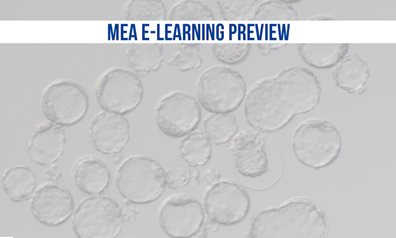 The Mouse Embryo Assay online training course
This course looks into the basic principles of the mouse embryo assay (MEA) as a quality control tool. MEA is a release criterion established by regulatory agencies, but until recently there has been no real guidance as to the implementation of the assay. In developing a comprehensive quality program, Vitrolife has established the industry standard for the design and application of a MEA program to ensure that all products meet a high-quality standard.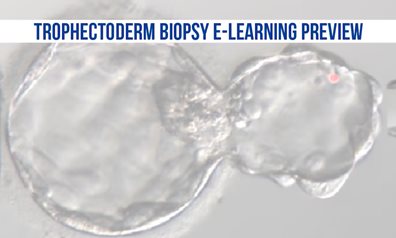 Biopsy protocol online training course
This e-learning training course describes best practice when performing trophectoderm biopsy for PGT using Vitrolife products.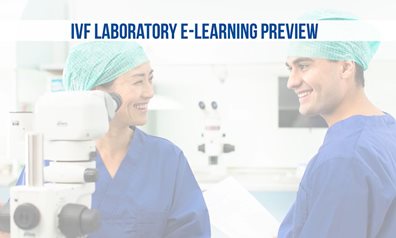 IVF laboratory basics online training course
This course looks into the absolute basic principles that we have to get right in the IVF lab - pH, temperature and osmolality in the culture system. Take a look at this short video to get a preview of the IVF laboratory basics course.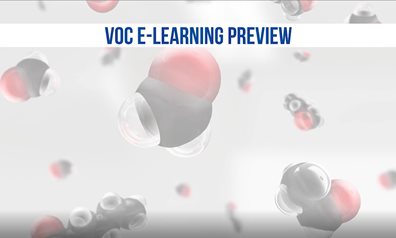 VOC online training course
Volatile Organic Compounds (VOCs) come in many different forms and not all VOCs are harmful to embryo development. Learn more about what exactly VOCs are and how we can reduce their presence and introduction into the IVF laboratory in the first place.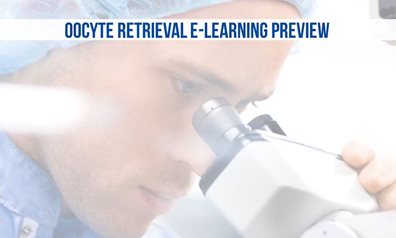 Oocyte retrieval online training course
This course focuses on optimising the oocyte retrieval procedure from the embryology point of view, following the pathway of an oocyte through the different environments from leaving the follicle until it is safely in the incubator. This short video will give you an introduction to the online course.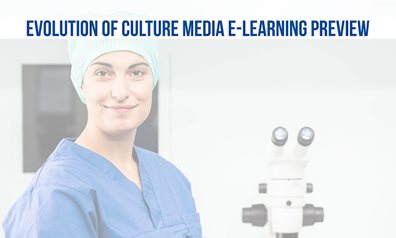 Culture media online training course
Embryo culture media has come a long way since the first human embryos were cultured successfully. There are always some basic components present in culture media that is detrimental to embryo development. Learn more about these basic requirements from embryos but also how modern culture media have been adapted and developed to improve embryo development and viability.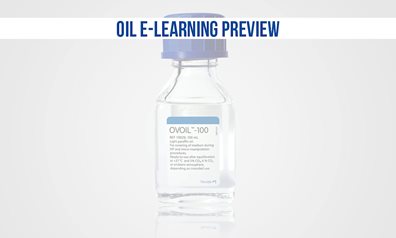 Oil in your culture system online training course
This course looks into the importance of an oil overlay commonly used in embryo culture systems. It is critical to understand how oil used in IVF is manufactured and classified, looking at the differences between mineral oil, paraffin oil and synthetic oil.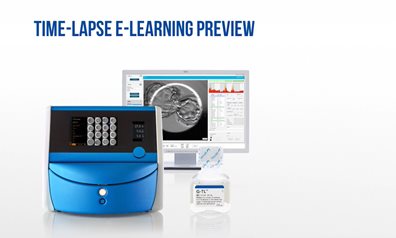 Time-lapse online training course
This course guides you from the basic concepts of how to use time-lapse in a clinical setting to how to annotate, advantages of the EmbryoViewer software and the Guided Annotation tool and much more. Watch this short video and get a preview of the time-lapse course.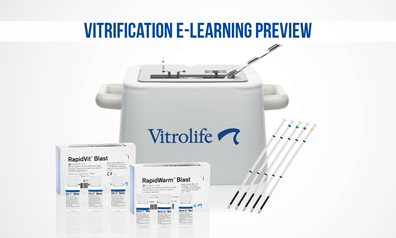 Vitrification online training course
This course cover the background and technical details surrounding the vitrification and warming of oocytes and embryos. You will learn more about the details surrounding the Vitrolife media and devices used during vitrification and warming as well as the associated protocols. This short video will give you an introduction to the online course.