Vitrolife completes the acquisition of Igenomix
Together, we create a global leader in reproductive health.
It is with great pleasure that we can communicate Vitrolife AB has concluded the acquisition of Igenomix. The two separate companies will continue operating independently but, by combining Igenomix's portfolio of repoductive genetic testing services with Vitrolife's best-in-class IVF device portfolio, we will be able to better support clinics and patients across the fertility journey.
Explore the journey of IVF with Vitrolife
Visit IVF Clinic of the Future
Here you will be able to walk through the IVF clinic of the future displaying different solutions and products. From Diagnostics to Pregnancy. We guide you through the different steps.
Explore IVF Clinic of the future
Place your order online in our webshop
Save time by placing your orders online. If you have not yet activated an online account and want to be able to place orders online, access CoA's, see your invoices, previous orders and much more - it's easy to request an account.
Log in to webshop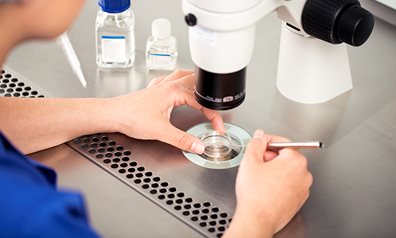 Learn how to use our products in the way you prefer.
Our products come with a comprehensive package insert including instructions for use. This is however not the only thing we offer to secure the best usage. You can also educate yourself through the multitude of supporting documents and instructional movies to support optimal product use and facilitate different ways of learning.
Explore support documents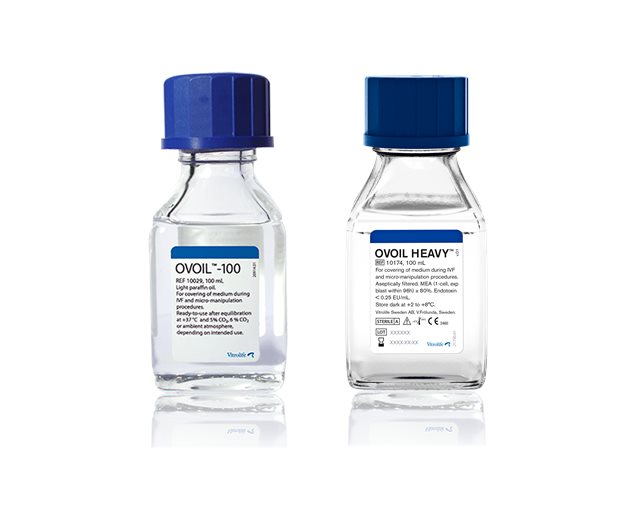 Through thick and thin
Most clinics today use oil to cover embryo culture dishes in order to maintain a stable temperature, osmolality and pH. The quality of such oil plays a very important role in IVF success.
Both OVOIL™ and OVOIL HEAVY™ are ideally suited for the IVF procedures of today. This means you can choose the oil that best corresponds with your handling preferences – without having to compromise on quality and performance.
Learn more about Ovoil
Time-lapse all the way
Make time-lapse standard of care with our range of time-lapse incubators. No matter the size or patient profile of your clinic, Vitrolife has the system that suits your IVF laboratory, which may ultimately help you improve clinical outcome.
Learn more about Time-lapse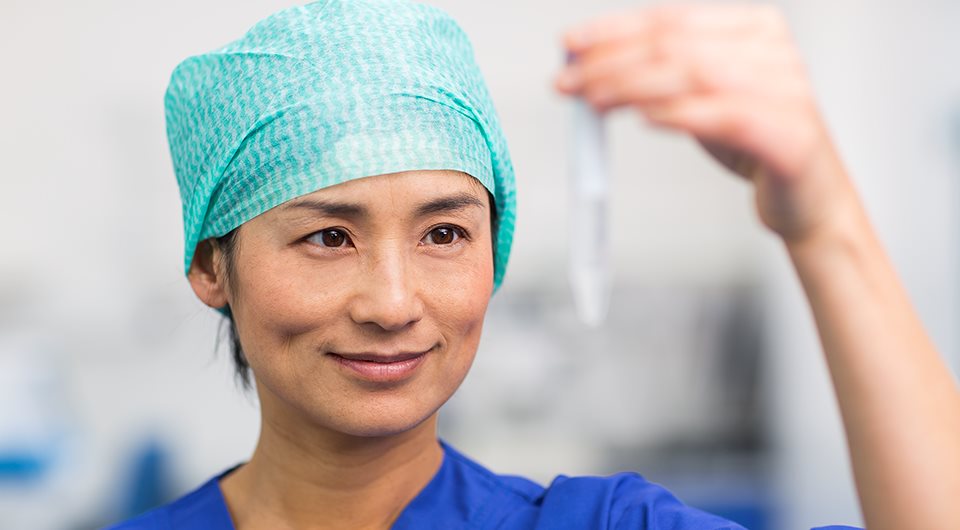 Quality by Vitrolife
Vitrolife's dedication to quality control is ultimately reflected in the quality of our products and services. Our commitment is founded on deep knowledge and genuine devotion to your success in IVF.
Quality that matters
Financial calendar - upcoming events
16 February 2022
Report on Operations 2021
Telephone conference call at 10 a.m. CET
See all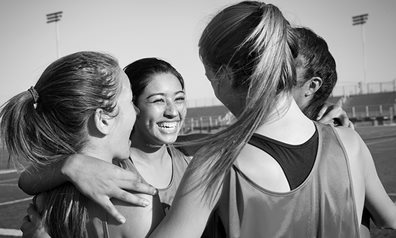 COVID-19 announcement: Read an update regarding Vitrolife's actions to support our customers
Read more