Discover the SmartBox 3™ from Vitrolife
Designed to keep you organised and safe
The Rapid-i™ Vitrification System has long been the natural choice for embryologists looking to optimise their vitrification workflow. To further enhance the user experience of the system, it now comes with a third-generation SmartBox.
Vitrification has become the reliable and efficient method to cryopreserve oocytes and embryos. Still, vitrification is a meticulous and time-consuming process with many critical steps. The steadily increasing number of cryo cycles requires increased ease-of-use and safety in the IVF labs. The SmartBox 3 ensures an unbroken cold chain, as the oocytes and embryos are constantly submerged in liquid nitrogen to prevent unintentional warming.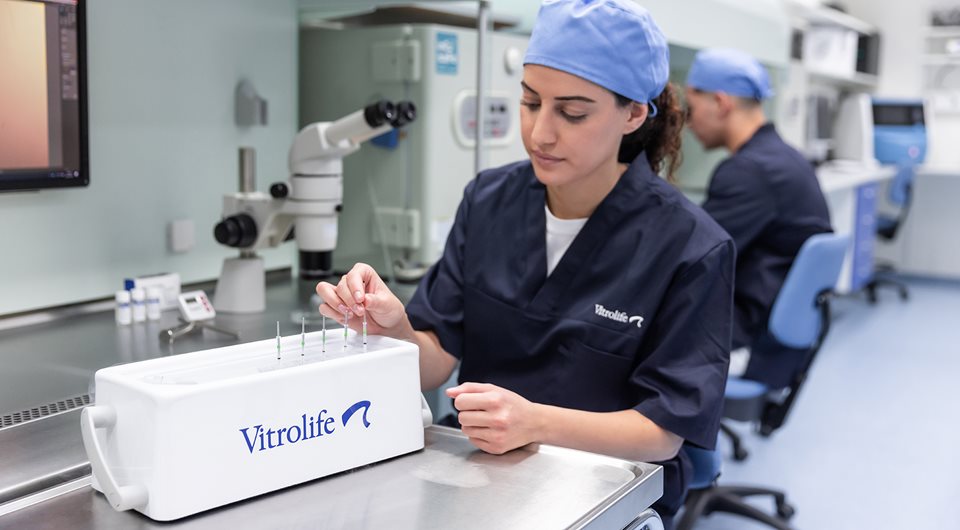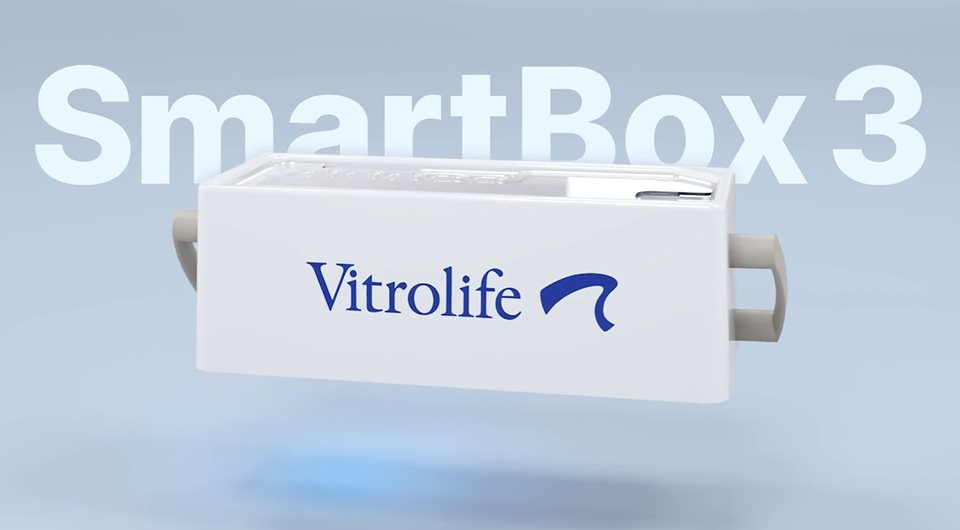 Vitrification from Vitrolife
- now smarter than ever
Introducing the third-generation SmartBox. The SmartBox 3 is designed to keep you safe and to improve your working comfort in the lab during vitrification. New product features provide a more seamless, predictable, and repeatable workflow.
An extra pair of hands
SmartBox 3 is designed to serve as an extra pair of hands during the whole vitrification process.
Pre-cooling
Up to 5 RapidStraws can be securely placed upright during pre-cooling.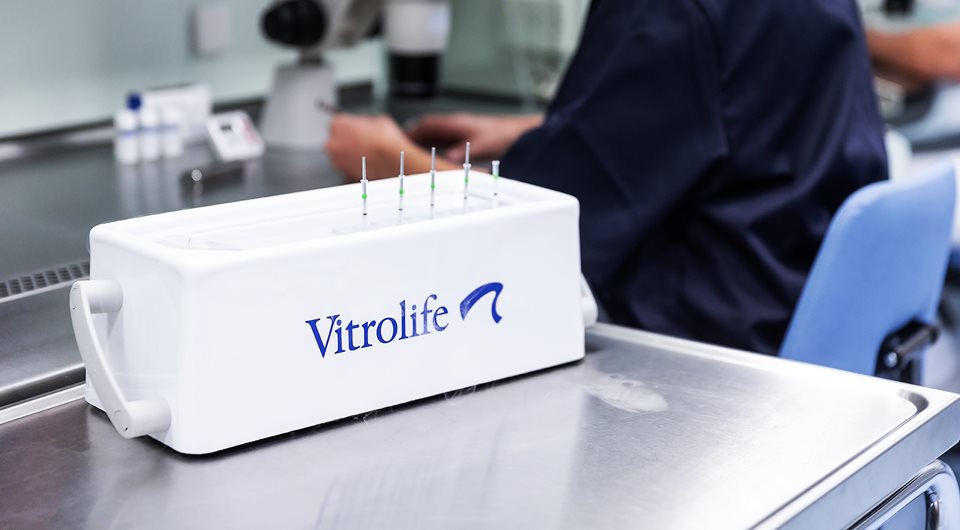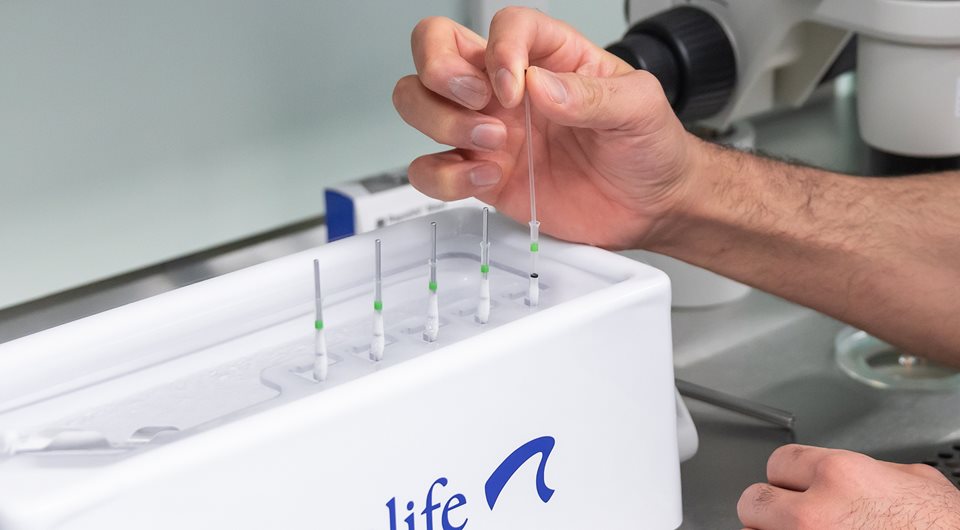 After loading
The Rapid-i stick is placed in the super-cooled air in the RapidStraw and vitrification occurs instantly.
Sealing
RapidStraws are sealed after vitrification making it simpler to keep the critical timing.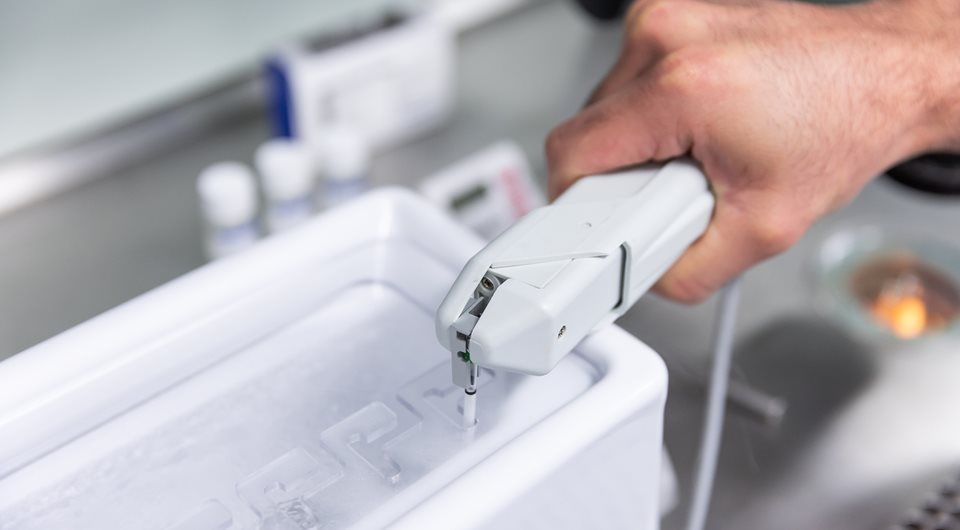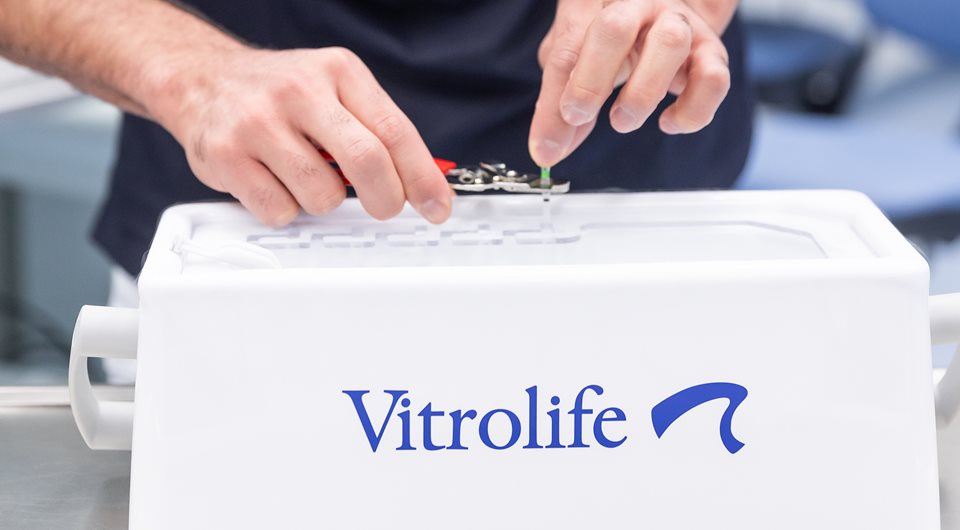 Warming
The RapidStraws are kept well-organised in the storage shelf in the SmartBox 3 before they are cut open and the Rapid-i stick is transferred to the warming media.
Smarter in every way
The SmartBox 3 has been designed to keep you safe and to improve your working comfort in the lab. New product features provide a more seamless, predictable, and repeatable workflow.
Compact size - takes up minimal space.
Spacious internal design, enabling safe and comfortable handling of long cryocanes.
Five-slot storage shelf and internal magnets to keep RapidStraws in place.
Lid to reduce evaporation of liquid nitrogen.
Ergonomic handles for easier transportation.
Pouring spout for safe disposal of liquid nitrogen.*
Easy to clean and disinfect.
* Always wear protective gear when working with liquid nitrogen.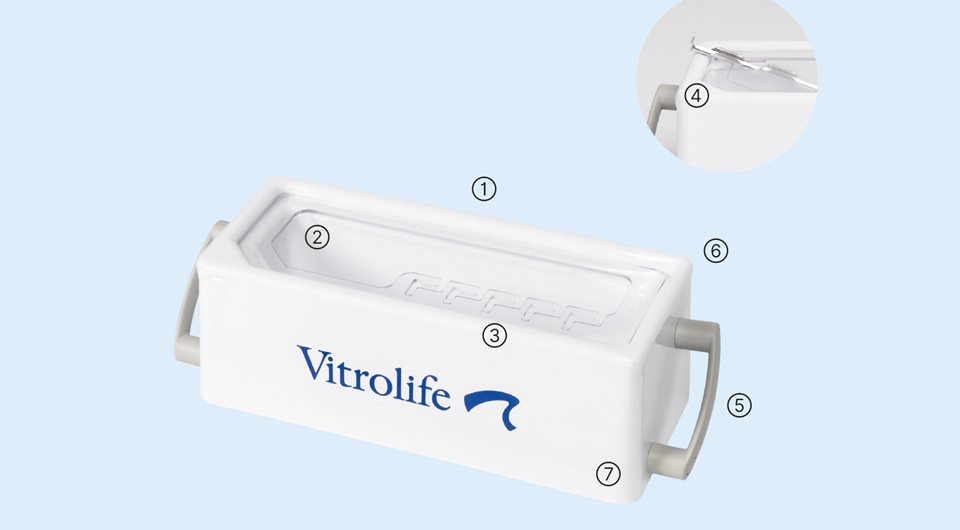 The preferred choice among embryologists
The SmartBox 3 has been developed in close collaboration with embryologists around
the world. Compared to similar products on the market, the SmartBox 3 performs higher
on parameters such as usability, safety, and quality – making it the preferred choice
among surveyed embryologists (Usability study 2021, Vitrolife data on file).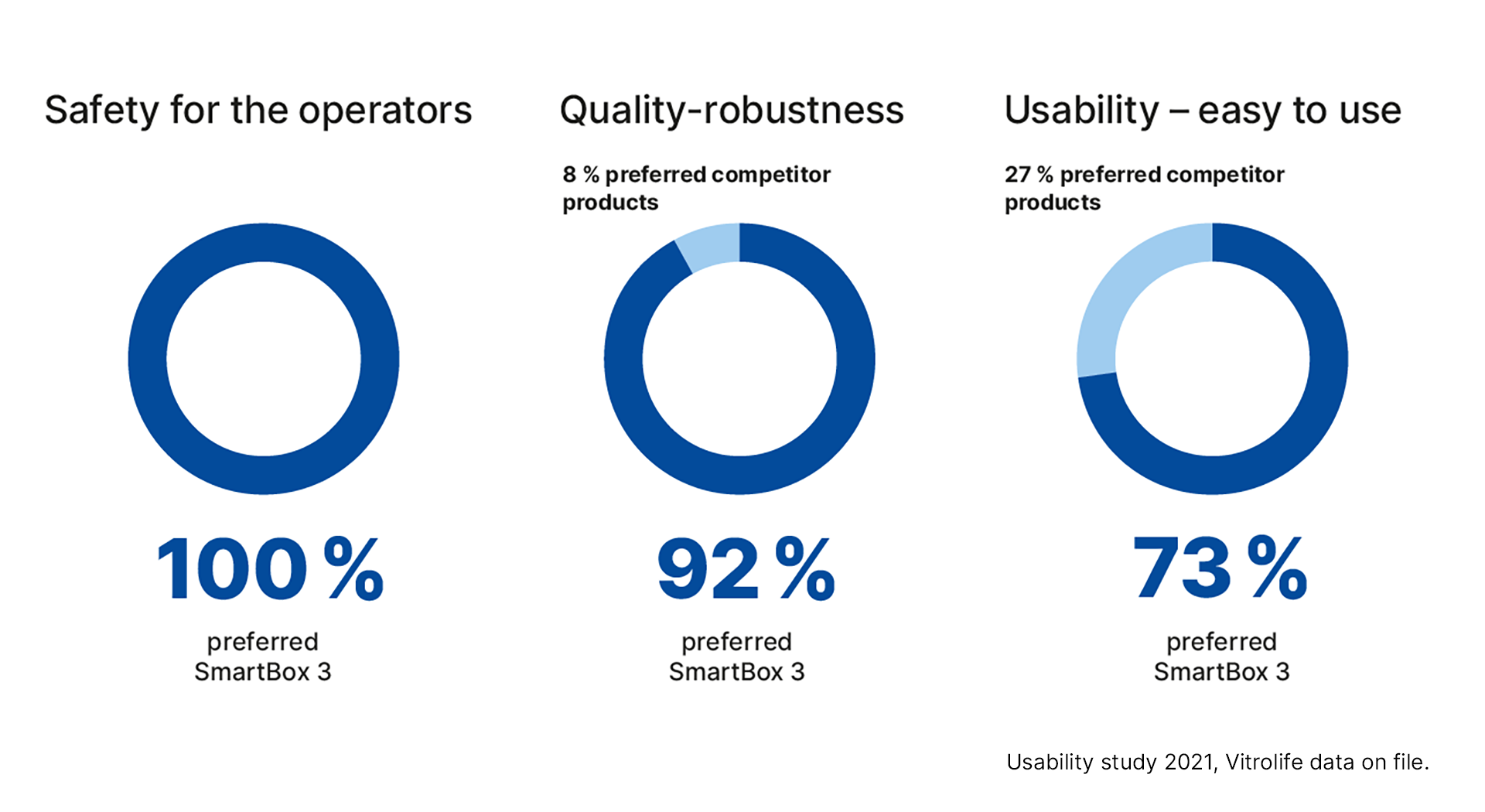 We highly appreciate the design of the new SmartBox 3. The handles and pouring spout are great additions and make it easy to discard the liquid nitrogen into a tank when the vitrification is over.
- Silvia De Stefani Senior Clinical Embryologist Responsabile di laboratorio PMA, Clinica Nuova Ricerca
The new SmartBox 3 has a convenient size for vitrification procedures and can be moved safely and easily around the lab with its handles. Magnets ensure that RapidStraws stay securely in place and the lid helps to prevent excessive evaporation of liquid nitrogen during vitrification procedures.
- Lindsey Zujovic Group Director of Embryology, TFP Nurture Fertility
Designed for durability and sustainability
The SmartBox 3 has undergone extensive testing and complies with Vitrolife's Quality Management System ensuring robustness and reliability. It will be a key tool in your vitrification lab for many years to come.*
*Five-year product lifetime verified for SmartBox, Vitrolife usability study 2021, data on file.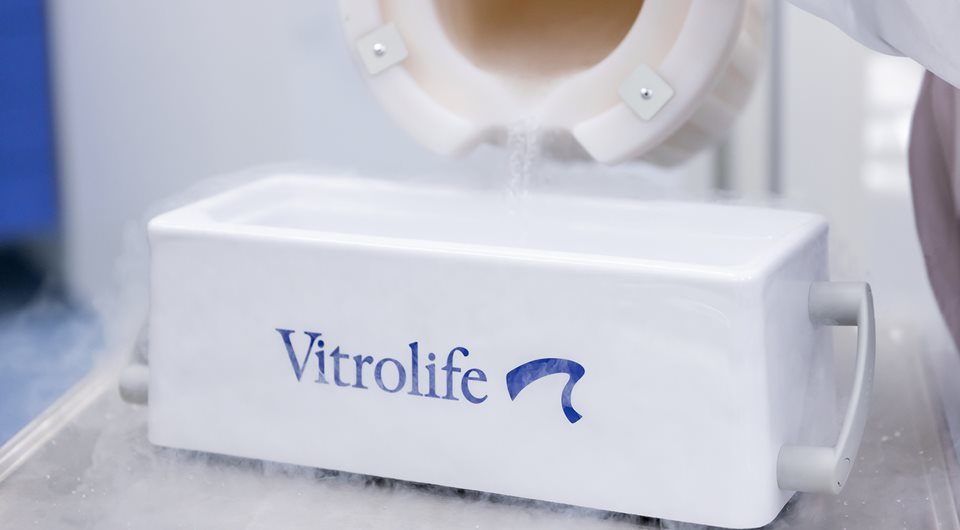 SmartBox 3 now available
The SmartBox 3 is now available for purchase.
For more information about availability in your region, contact your Vitrolife sales representative.
Contact us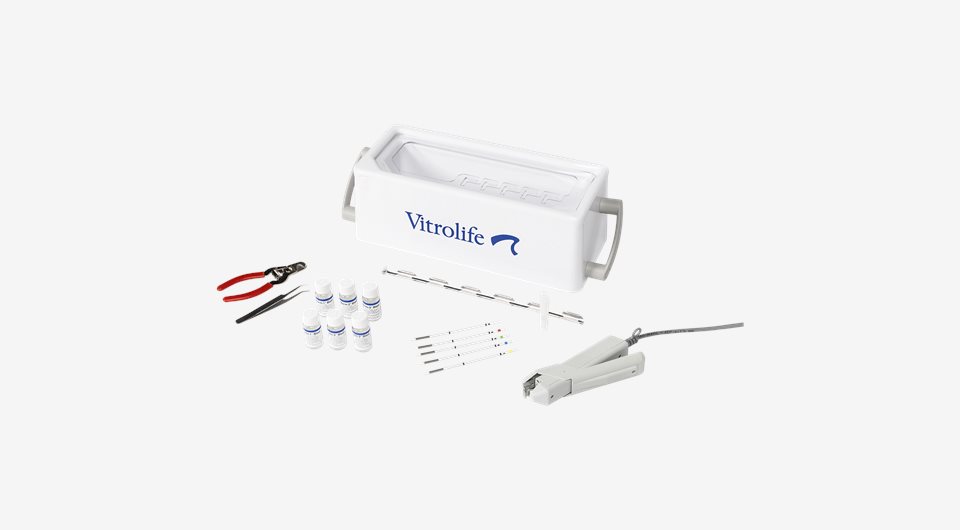 A complete vitrification system
SmartBox 3 is part of the Rapid-i Vitrification System, renowned for its simple handling and smooth workflow.
The method, media, devices and accessories are all you need to simplify your workflow – from vitrification and storage to warming.
Learn more about Cryopreservation