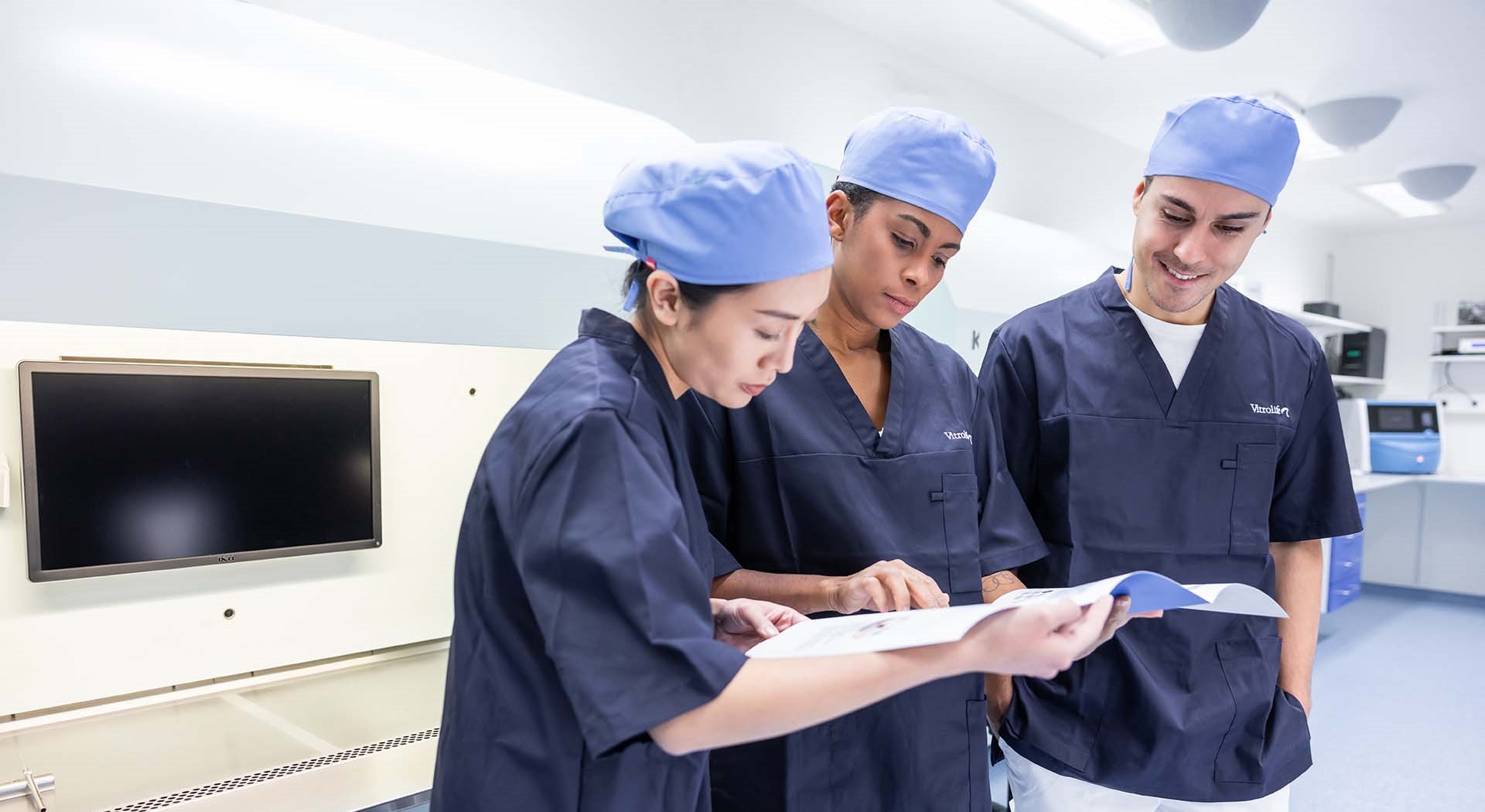 Being a Vitrolife customer
When choosing Vitrolife you can feel confident of getting a partner with deep expertise in IVF. Here's what it's like to be a Vitrolife customer.
A customer experience story about clinical customisation
Embark on a journey with Dr. Daniela Nogueira, a seasoned IVF expert with over 30 years of global experience. From Belgium to the UAE, her career has touched three continents, emphasising the importance of customisation in fertility treatments. Discover her insightful perspective on Vitrolife Group, a pioneer in IVF media, and how our scientifically sound approach transformed her clinic's results. With over two decades of trust, Dr. Nogueira's endorsement solidifies Vitrolife Group's position at the pinnacle of IVF product excellence.
Learn more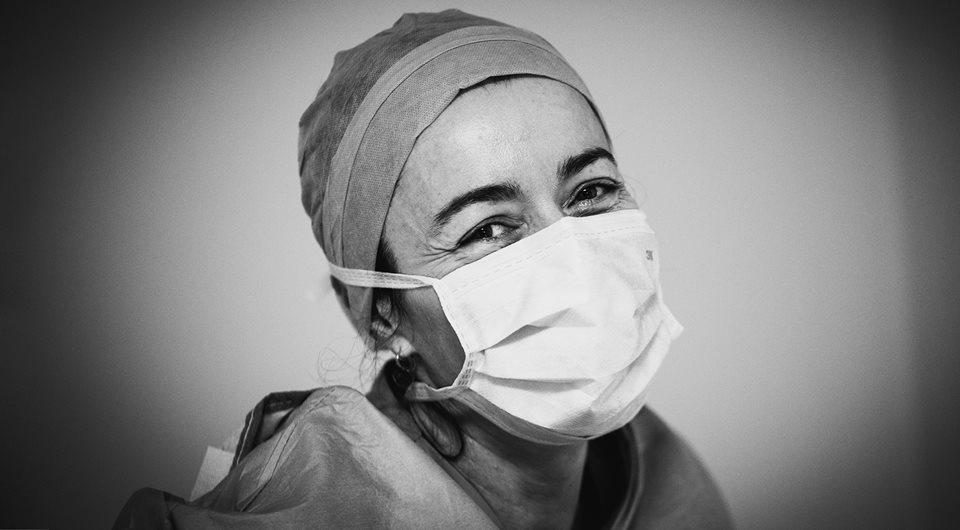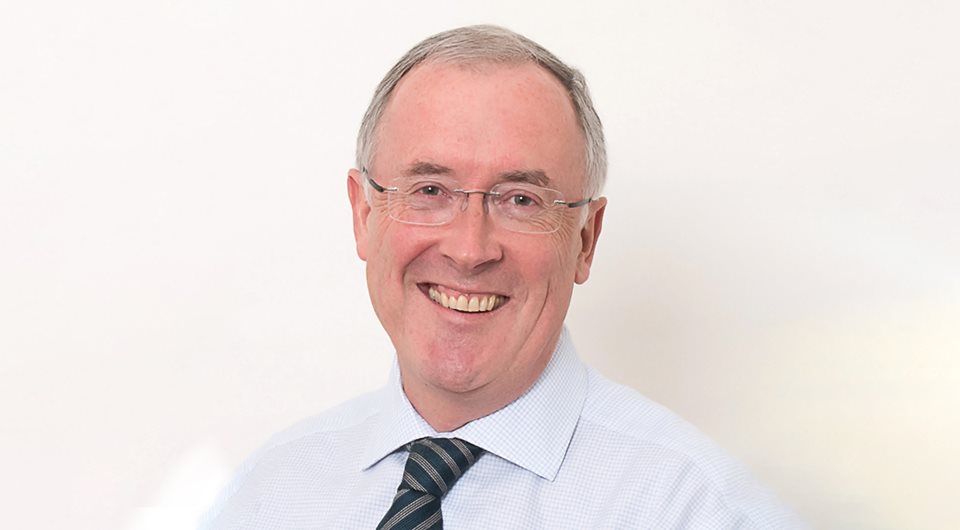 Vitrolife products throughout the IVF journey
Vitrolife provide what you need to secure improved results throughout the IVF journey. Our unbroken chain of innovative high quality products ensures optimal care at every step throughout IVF treatment.
In this video Prof. William Ledger shares his thoughts about the use of Vitrolife products throughout the IVF journey and the benefits of introducing new technology in the daily work.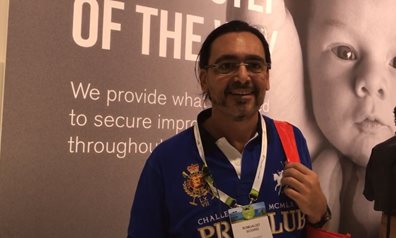 'We see a good blastocyst development since we moved to use G-TL'
- Romualdo Sciorio, Senior Clinical Scientist and Embryologist, Edinburgh Fertility Reproductive Center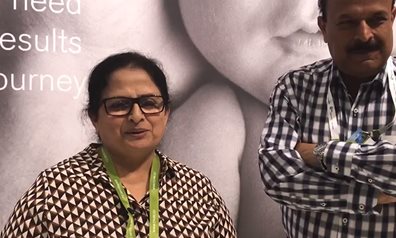 'I'm very happy about using EmbryoGlue. We have good results with it.'
- Dr. Renu Makker, gynecologist, India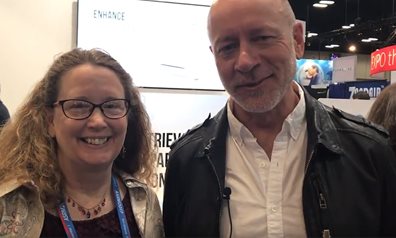 We take pride in catching up with long-term and highly valued customers at conferences worldwide. Here's embryologists Terry Schlenker and Robin Smith from Colorado Center for Reproductive Medicine at ASRM 2017.
Working together all the way for improved results
The public IVF clinic Fertilitetsklinikken in Skive has among the best results in Denmark, but was looking for ways to improve even more:
-Even though we have good results we are always looking for things to improve, says Laboratory Director Betina Boel Povlsen.
One of our support embryologists analysed the clinic's embryo culture procedures in collaboration with the clinic, which led to a few minor changes that resulted in a high increase in the fertilisation rates.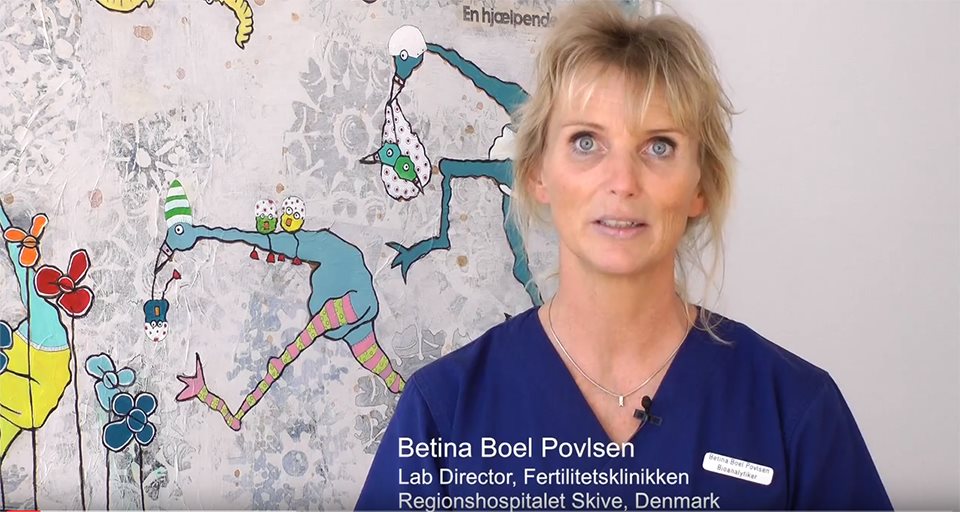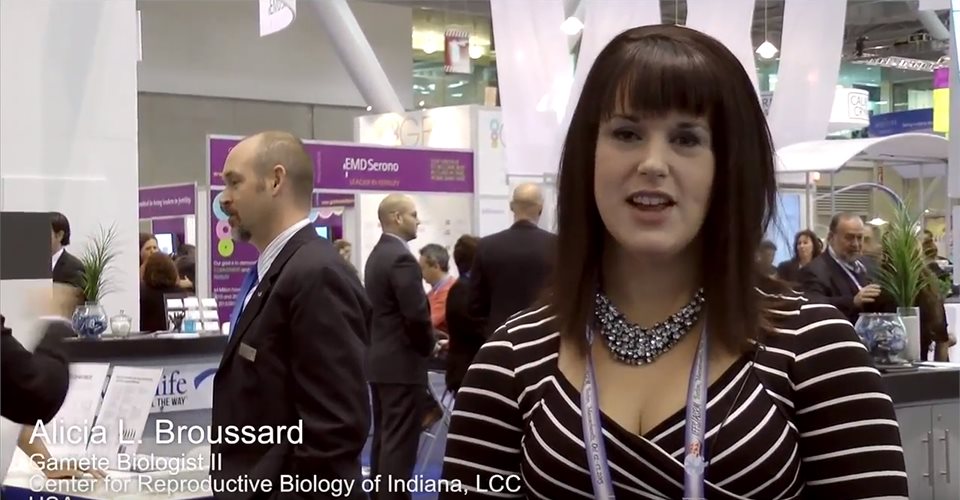 Since we implemented the full culture system from Vitrolife our fertilisation rates, blastocyst development and pregnancy rates have increased across the board.
- Alicia Broussard, biologist, Center for Reproductive Biology of Indiana
I really enjoy working with the staff at Vitrolife and the support that they provide for my clinic
- Jim Kontio, Laboratory Supervisor and Senior Embryologist, SIU Fertility and IVF Center, Springfield, IL, USA.
Jim has been a Vitrolife customer since 2001.