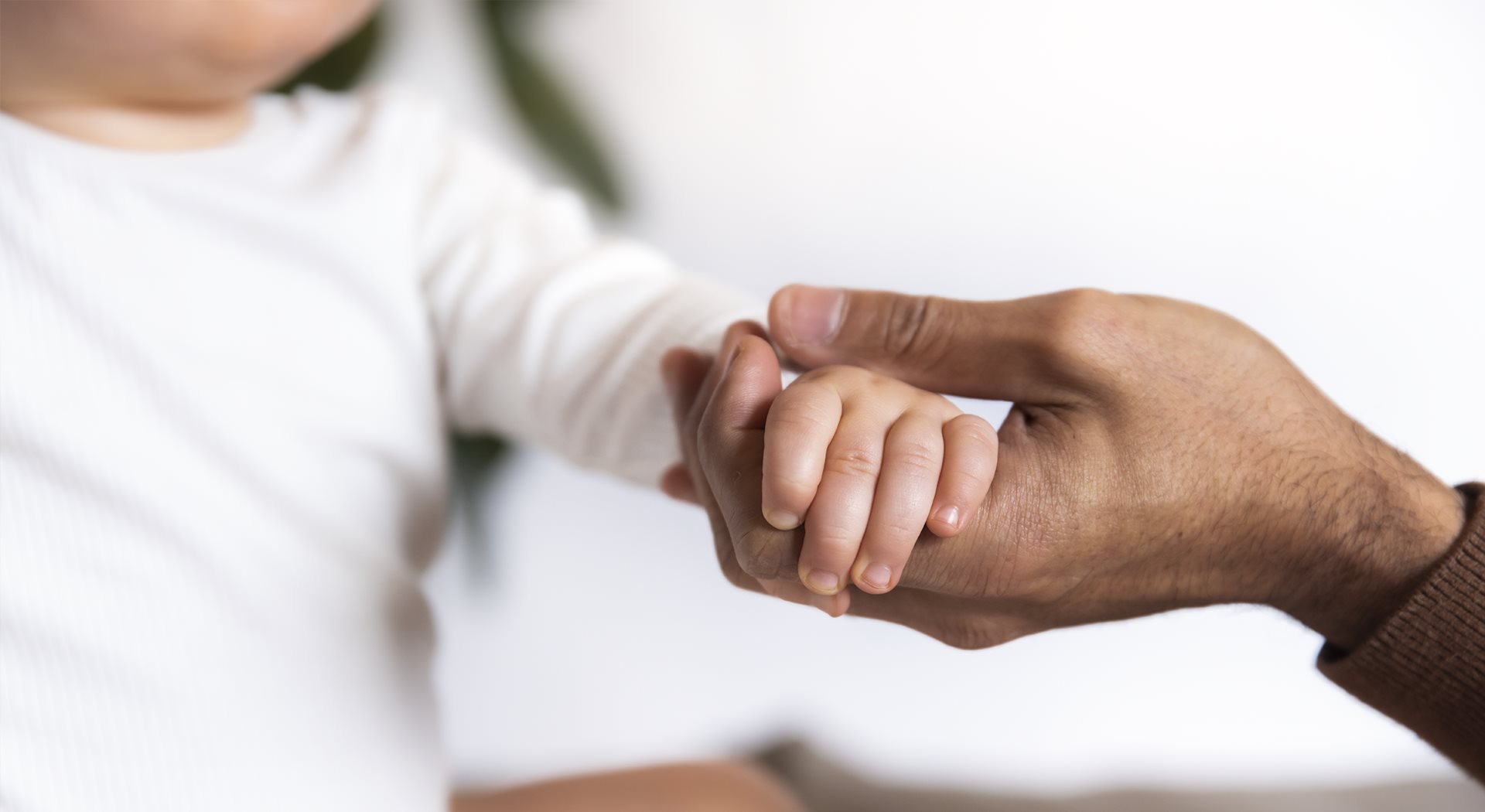 Our brand
Vitrolife is a brand of the Vitrolife Group that supports customers to achieve successful treatment outcomes by providing valued solutions and services for assisted reproduction.
We help you maximise IVF clinic success
At the Vitrolife Group, we all work to achieve the same goal, whatever our role – to help couples fulfil the dream of having a healthy baby. To do this, we aim to deliver the best products for the entire IVF journey that have consistent performance and guaranteed quality.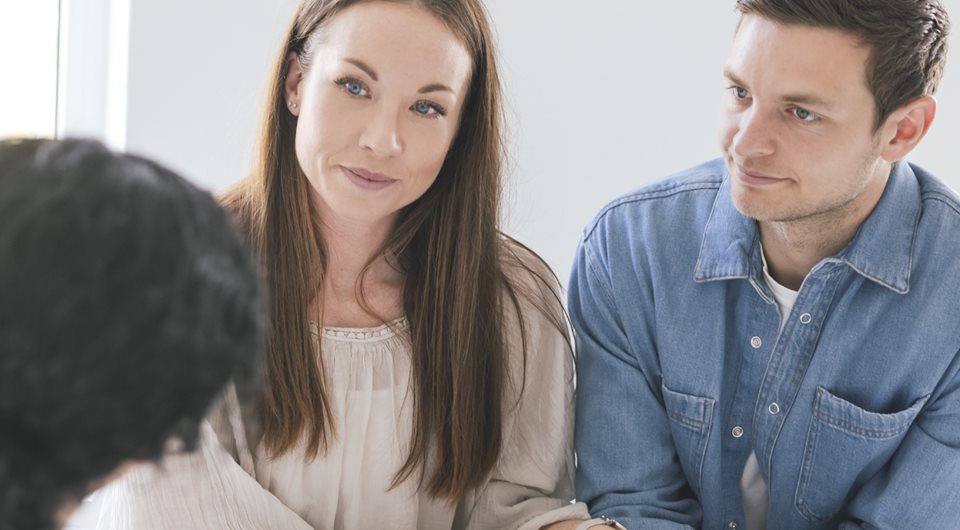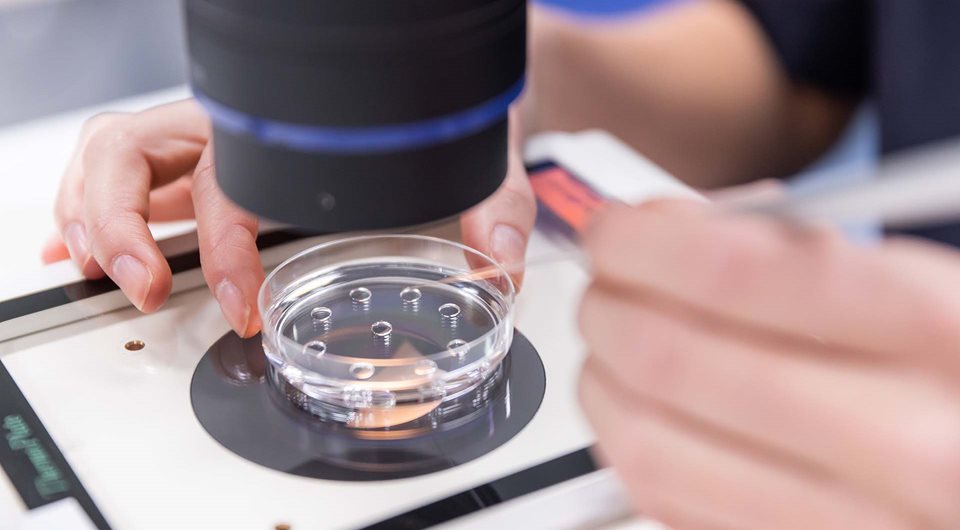 Vitrolife brand part of the Vitrolife Group
The Vitrolife Group is a world-leading global provider of medical devices and genetic testing services. Dedicated to the reproductive-health market since 1994, we have grown by focusing on product development, groundbreaking research, consistent quality control and acquisitions of innovative companies in the industry.
In 2021, Vitrolife acquired Igenomix, a leader in reproductive genetic testing services primarily for IVF clinics. Together we are now the Vitrolife Group, a global leader in reproductive health focused on supporting our customers and patients worldwide to improve treatment outcomes – always with sustainability in mind. Based on science and advanced research capabilities, our aim is to deliver products and services for the entire reproductive-health journey, providing consistent performance and guaranteed quality.
Learn more about Vitrolife Group
Quality control
To us, quality is being passionate about all the details leading up to the most supportive products in the most protective environment for the most viable embryo.

High pregnancy rates depend on numerous factors, some of which are beyond human control. That is why we are devoted to control everything that can be controlled in order to achieve high pregnancy rates. Consequently our QC tests span from each single LOT of raw material to microscopic inspection of every single micropipette.
Quality that matters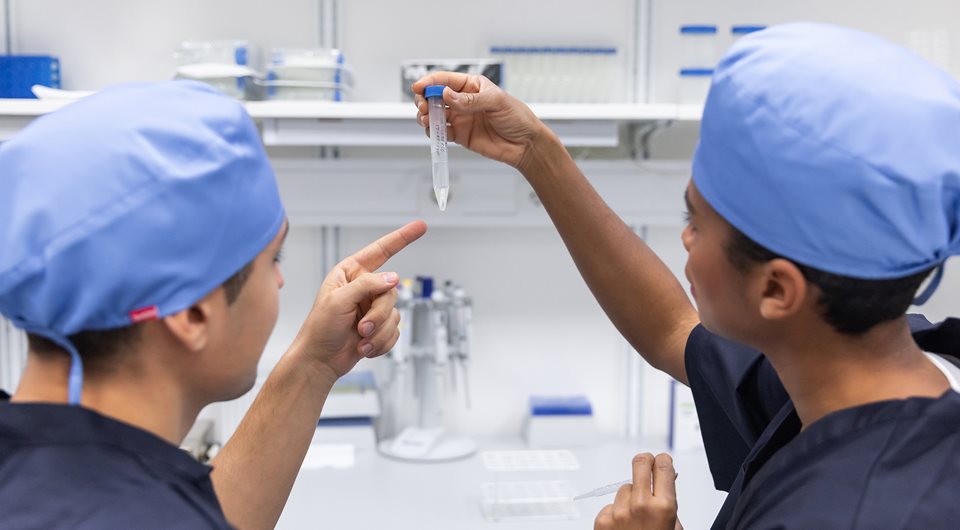 Vitrolife's environmental policy
Vitrolife works systematically to reduce the environmental footprint of all its business. In line with this, the head office, including the production facility in Gothenburg, is certified in accordance with the environmental management system standard ISO14001.
Learn more about our environmental policy
Regulatory compliance
The CE mark on our products means that they comply with the demands for safety that the European Union's Medical Device Directive has on this type of products. We have worked for and will continue to insist on the question of the importance of CE marked products becoming a requirement in fertility treatment.
Most of our products have CE mark, FDA-clearance, TGA-approval as well as approval from SFDA and Canada Health. Learn more in this blogpost:
Read blog post
Research and development
We collaborate with several researchers within the field of ART, both universities and clinics. A valuable asset in our research and development is our top of the line development laboratory where we make continuous improvements on the current product line and develop new products.
Our comprehensive knowledge about embryo physiology help us design user-friendly products that fully meets the need to perform successful IVF treatments.