Maximise cryosurvival and secure workflows
Vitrification
To be successful with vitrification and exert minimal effect on cell viability, a balance between cryoprotectant concentration, cooling and warming rates as well as volume is necessary.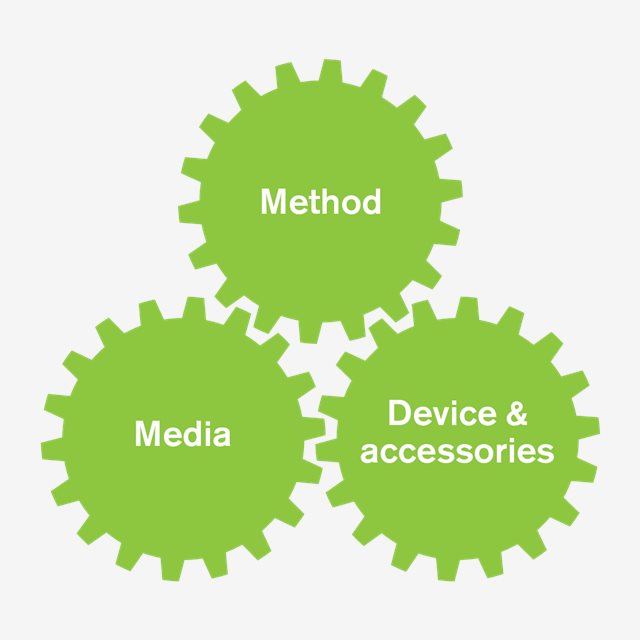 Working together for you
Our solutions puts you in control. The method, media, device and accessories are all you need to simplify your workflow – from vitrification and storage to warming of oocytes as well as embryos.
Media for every need
We provide media for vitrification and warming of all stages, from oocytes to blastocysts.
Both vitrification and warming are performed at physiological temperature (37°C). This helps to maintain the spindle integrity and viability of oocytes and embryos. Working at physiological temperatures shortens the vitrification time and minimises exposure to cryoprotectants and their potential toxic effects.

Vitrify with confidence
Rapid-i™ is a unique vitrification device. After loading of the embryos onto the Rapid-i, the device is inserted into a pre-cooled RapidStraw™. The air inside the straw is super-cooled by the surrounding liquid nitrogen and the vitrification occurs instantly.
Sealing of the straw is performed after vitrification which makes it easier for the operator to perform the critical dehydration steps of vitrification within the important time frames. When the embryos are to be warmed, the RapidStraw is cut and the Rapid-i retrieved without any contact with surrounding materials, allowing for safe aseptic handling.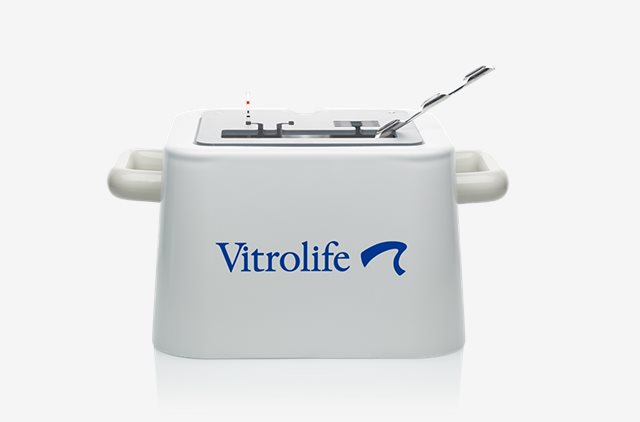 Everything in one place
The Rapid-i Vitrification System is an integrated, convenient and closed system for vitrification.
The device, media and supporting accessories in the system are developed to function together.
Colour coded straws
To simplify identification and cryostorage management, the Rapid-i straws are available with five different colour codes; blue, green, red, yellow and transparent.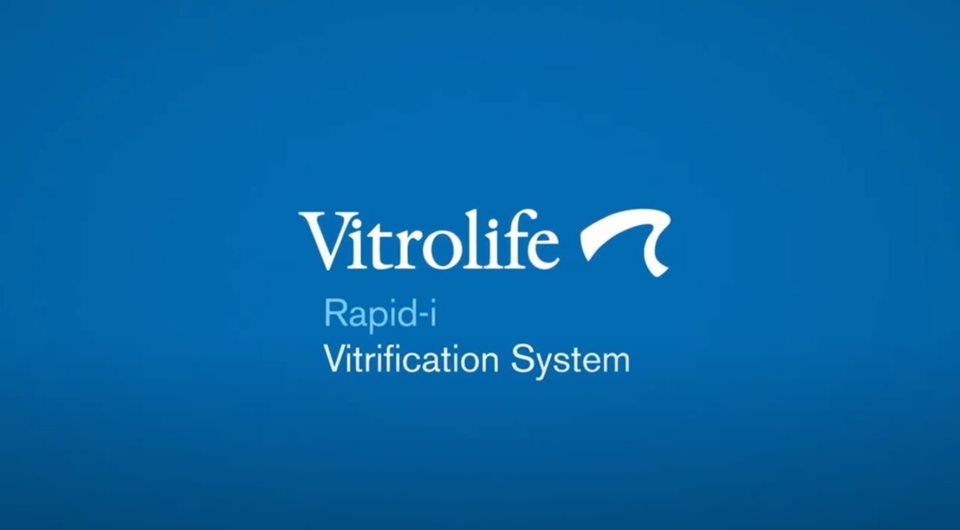 Work with convenience, speed and stability
Get to know the benefits of working with Rapid-i vitrification system in this short movie.
Proven performance of Rapid-i
Several publications and trials have shown that the closed system Rapid-i provides successful outcomes after vitrification.
Developmental competence1
1. Hashimoto, S. Et al.; J Assist Reprod Genet. (2013): 30(3): 371-6
Cell membrane damage1
Learn how to use the Rapid-i system
Watch a movie with one of our embryologists demonstrating how to use the Rapid-i Vitrification System in a clinical setting.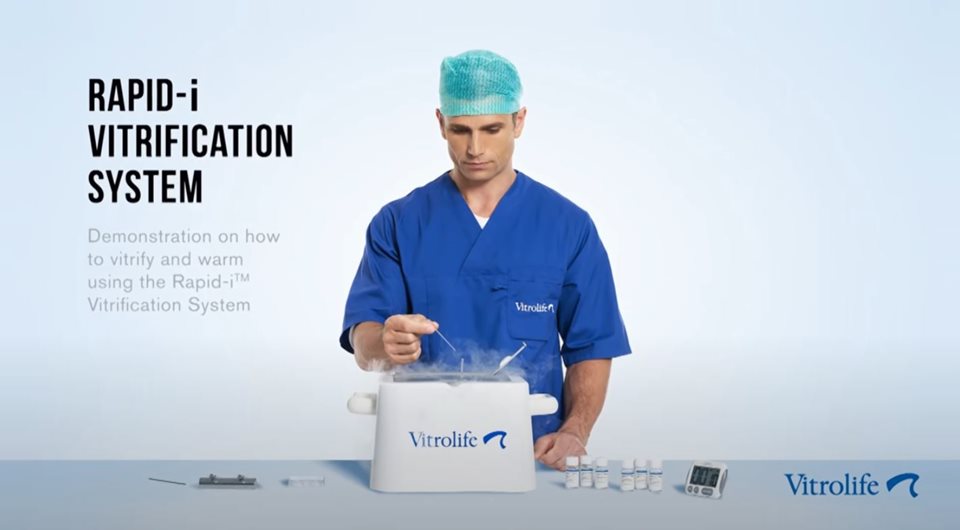 Slow freezing
Mastering the slow cooling rates and controlling the concentration of cryoprotectants is critical for initiation of ice nucleation and successful freezing.
The new generation
With the introduction of FreezeKit Cleave™ and ThawKit Cleave™ Vitrolife offers a procedure for slow freezing based on today's knowledge of cell physiology and cryopreservation.
Time-saving and convenient
FreezeKit Cleave and ThawKit Cleave make the whole slow freezing procedure faster and more convenient. With fewer steps compared to old protocols they save time, reduce operator variability and simplify the training process.
Most importantly, embryos are exposed to less stress with the fewer steps and shorter handling times.
Pre-clinical results
A randomised comparison at two clinics in Sweden compared FreezeKit Cleave and ThawKit Cleave with an existing commercial product for freezing of cleavage-stage embryos. The primary endpoint was blastomere survival rate. A statistically significant difference in blastomere survival was seen between the two methods.
Overall blastomere survival rate2
2. Vitrolife: Data on file.
A natural companion to all Vitrolife cryopreservation procedures
The 5-well dish provides rapid temperate equilibration, uniform across the whole dish. The ramped edges in the wells allows for quick localisation of the embryos in all cryo preservation procedures.
See how to use our products to cryopreserve cleavage stage embryos
Watch the movie on how to cryopreserve cleavage stage embryos using Vitrolife products and the slow freezing method.
Slow freezing for cleavage stage embryos
In this presentation Dr. Edgar explains why slow freezing still has a role in cryo preservation even if vitrification is becoming increasingly more common.
MAXIMISE SUCCESS EVERY STEP OF THE WAY
We provide what you need to secure improved results throughout the IVF journey.