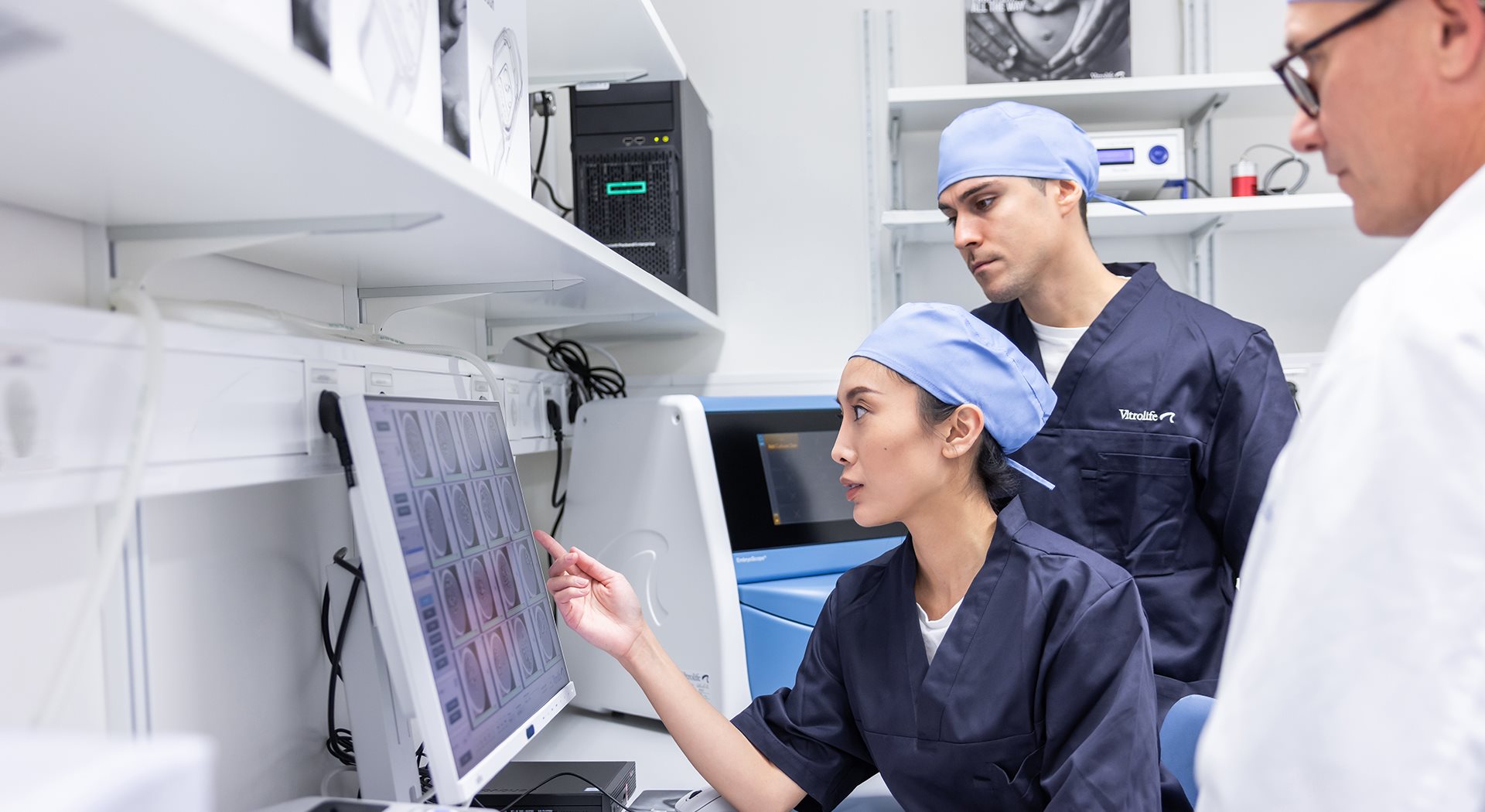 Improve embryo evaluation and clinic routines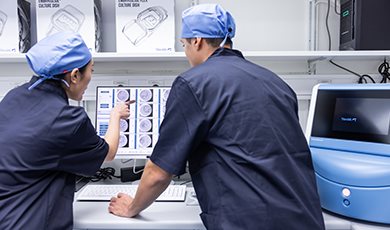 Making time-lapse a standard of care
Time-lapse technologies by Vitrolife have been shown in multiple clinical trials to improve clinical outcomes.


Time-lapse by Vitrolife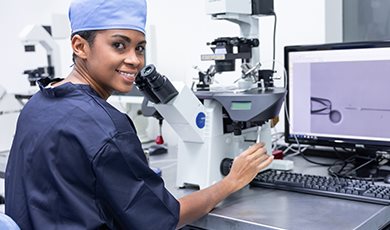 Safe, controlled and efficient workflow
A long history in IVF. Your gametes and embryos are safe during laser procedures with Octax lasers.


Embryo biopsy by Vitrolife
Maximise success every step of the way
We provide what you need to secure improved results throughout the IVF journey.