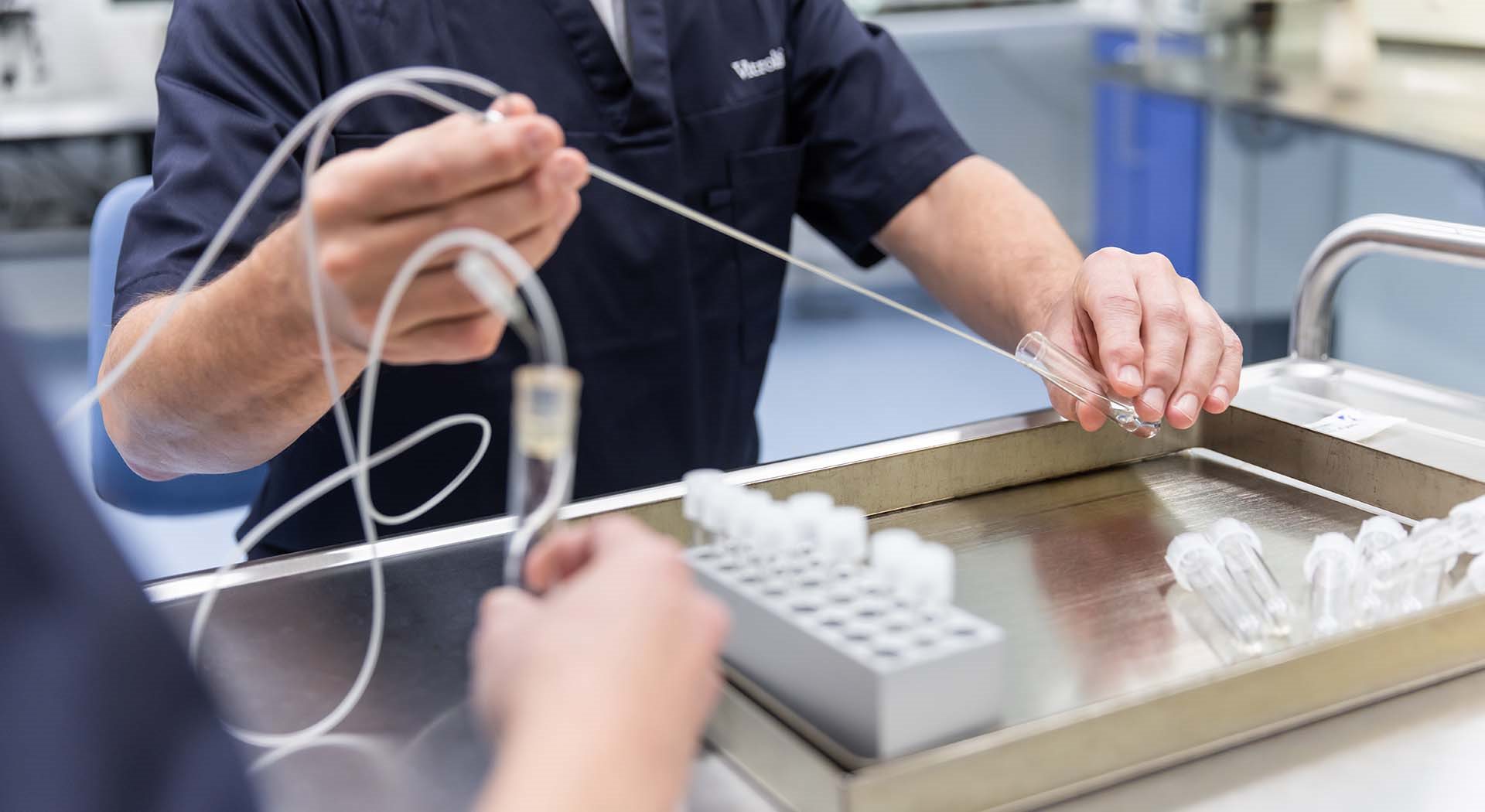 Improve aspiration and patient comfort, secure oocyte quality
Successful aspiration starts here
A successful follicle aspiration needs to be fast, precise and retrieve the maximal amount of undamaged oocytes without complications. It is a critical procedure involving a lot of anxiety for the patient, which also needs to be taken care of.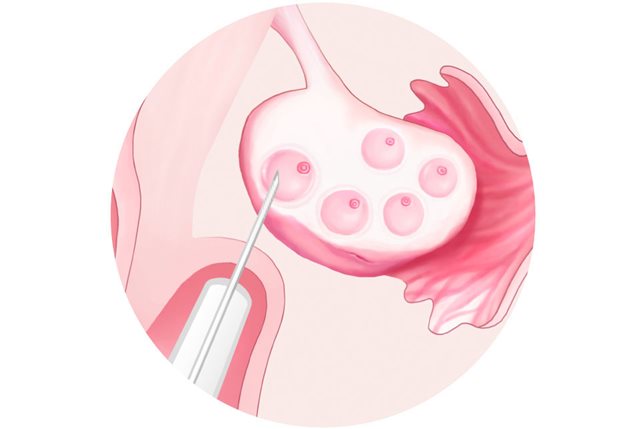 Around since the beginning, used worldwide
Together with the pioneers in IVF, Vitrolife invented the transvaginal follicle aspiration needle with an ultrasound probe already in the 1980s. This technique has since then been used successfully worldwide.
Hear Dr Westlander give his views about optimising oocyte retrieval
Dr Göran Westlander is the Medical Director at Fertilitetscentrum in Sweden. In this blog post he suggests three ways to optimise the oocyte retrieval procedure.



Read blog post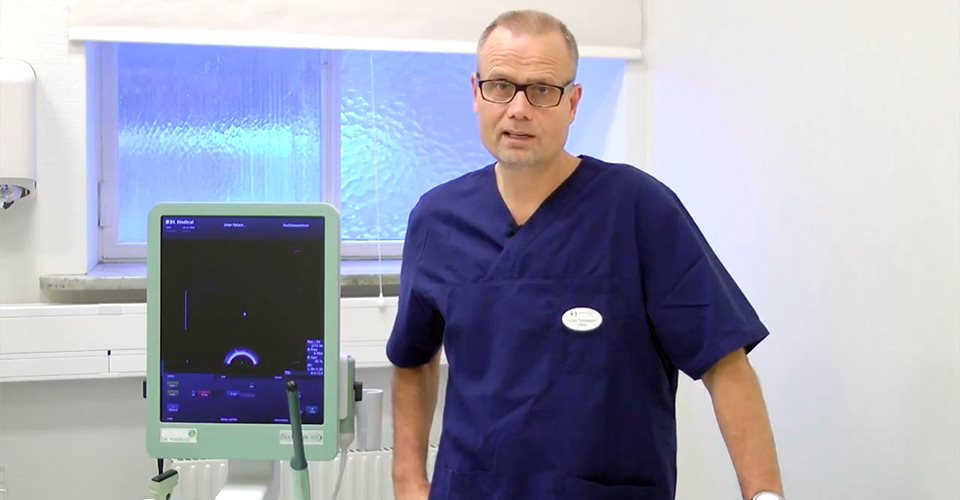 Significantly less bleeding and pain according to clinical studies
A randomised controlled study comparing pain experience between a newly designed needle with a thin tip and a standard needle for oocyte aspiration
To prove the benefits of the unique design of Sense, a prospective, randomised, multicenter study was carried out1. Oocyte retrieval using Sense resulted in significantly less vaginal bleeding compared to a conventional needle and a significantly reduced overall pain experience – 19% lower compared to a conventional needle. Most importantly, there were no differences in the number of oocytes with intact zona pellucida after aspiration, regardless of needle size.
1. Wikland M et al. Hum Reprod. 2010;25 (Suppl. 1), O-226
Read more
This study was performed using the Sense Single Lumen needle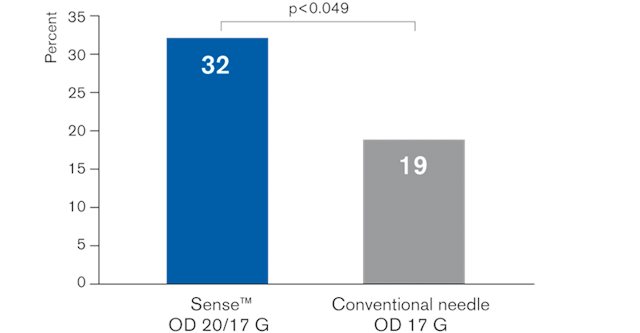 The effect of needle diameter on pain during oocyte retrieval
A randomised controlled trial, with the objective study pain in women undergoing oocyte retrieval with a reduced needle (20/17 gauge) compared to a standard needle (16¹, conclude that the use of a thinner needle results in significantly and clinically relevant lower pain scores during oocyte retrieval, and patients in the reduced needle group requested significantly less analgesia during oocyte retrieval than patients in the standard needle group. Pain scores remained significantly lower up until 2 days after the procedure.
1. Buisman E et al. 2020 In press https://pubmed.ncbi.nlm.nih.gov/33077240
Read more
This study was performed using the Sense Single Lumen needle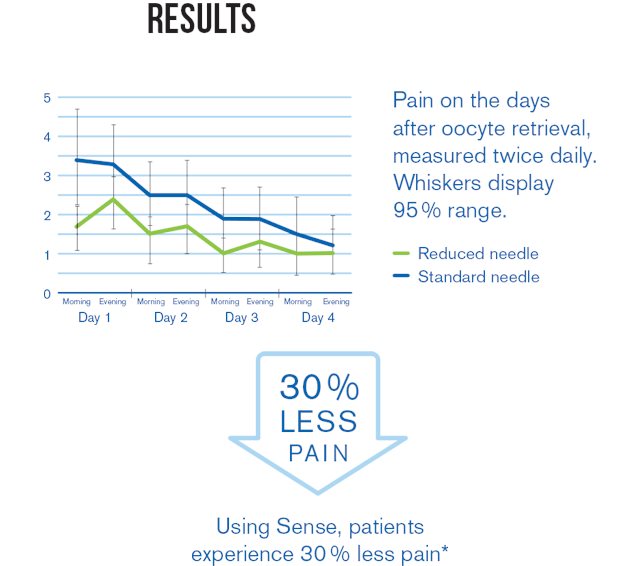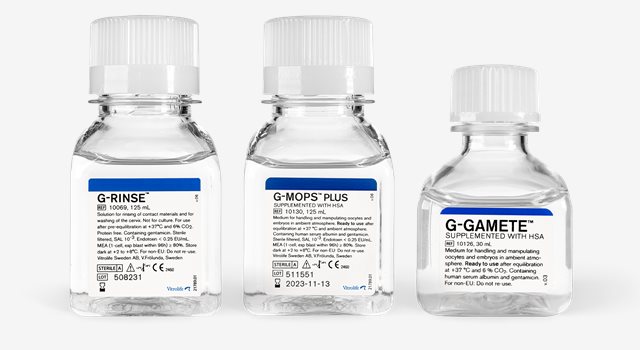 Media to create optimal handling conditions
With the G-series, you get confidence at each step. For example, during handling outside the incubator G-MOPS gives oocytes and embryos the best possible physiological protection.
Learn more about Media
Dishes and tubes made for safe handling of oocytes
Vitrolife Labware is designed to support you throughout the IVF workflow with products developed for each procedure. The improved design makes your way of working efficient and more reliable.
Learn more about Labware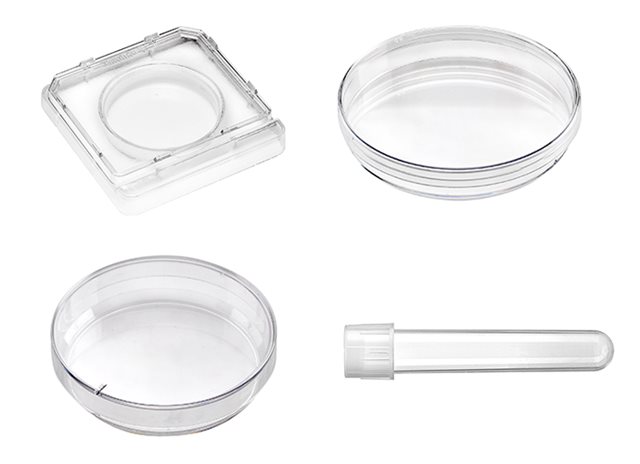 Maximise success every step of the way
We provide what you need to secure improved results throughout the IVF journey.